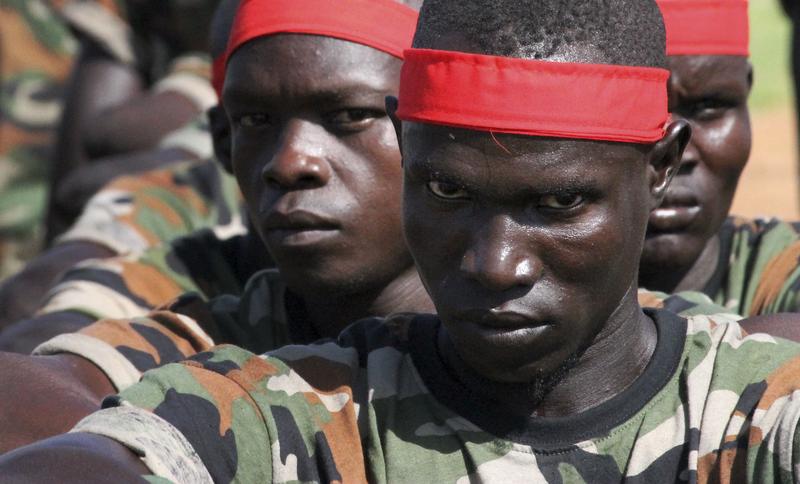 Click on the 'Listen' button above to hear this interview.
The situation in South Sudan is growing dire, and United Nations experts say there are warning signs of an oncoming genocide. At least 2.2 million people have fled the Central African country in three years, and two years after the civil war began, militias in South Sudan have started to mobilize along ethnic lines. Hate speech has invaded social media, and the government is attacking villages.
Last month, the U.N. Commission on Human Rights in South Sudan took a 10-day trip to evaluate the situation. They reported that "the scale of rape of women and girls is frankly mind boggling."
Ken Scott, U.N. commissioner on Human Rights in South Sudan, just returned from the country, and presented the commission's findings in front of the U.N.