The Takeaway
U.N. Finally Admits Blame in Haiti Cholera Outbreak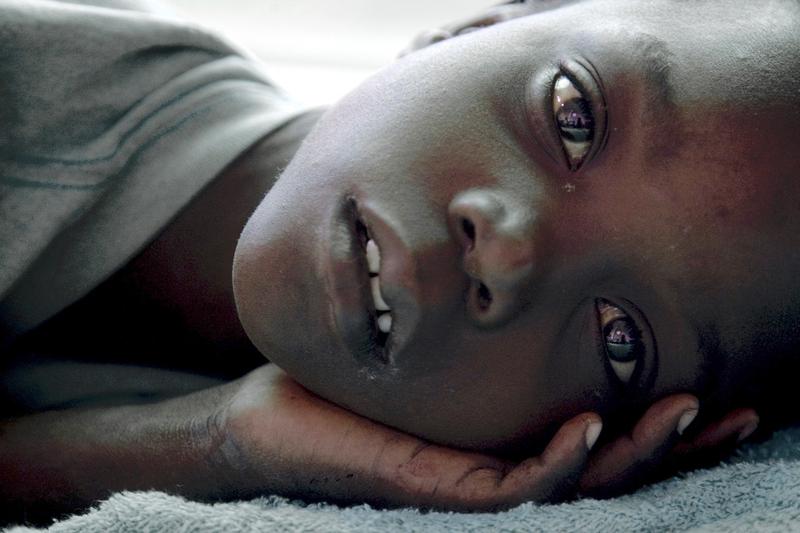 Click on the 'Listen' button above to hear this interview.
To little, too late? After nearly six years of denying its involvement in causing a cholera outbreak in Haiti, the U.N. has admitted the role it played. A confidential U.N. report urged the secretary general to admit that it was peacekeepers who caused the outbreak, which has killed at least 10,000 people and sickened hundreds of thousands.
Dr. Louise Ivers, a senior health and policy adviser at Partners In Health and an associate professor at Harvard Medical School, has been in Haiti throughout the ongoing outbreak, and was one of many to recognize the U.N.'s fault years ago.