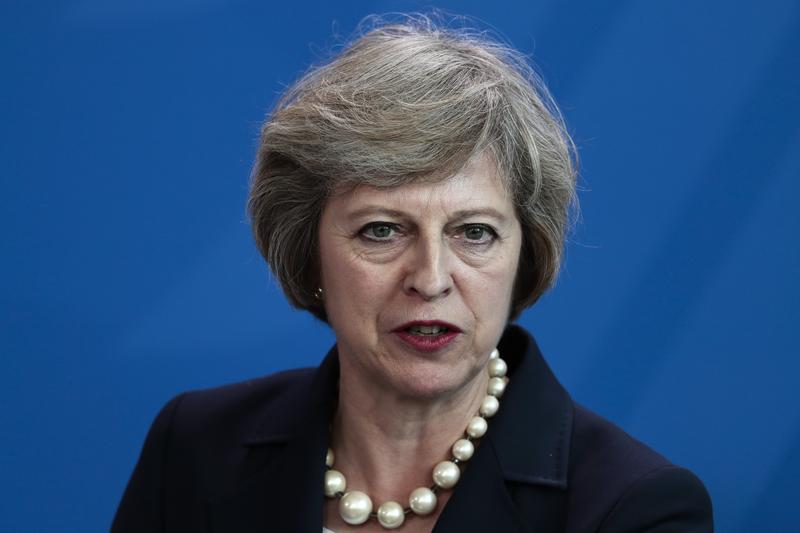 Click on the 'Listen' button above to hear this interview. 
On Tuesday, British Prime Minister Theresa May delivered a landmark address on the U.K.'s plan to leave the European Union.
Though both houses of parliament will vote on the final deal negotiated between the U.K. and E.U., during her speech, May rejected partial membership in the E.U. and said the United Kingdom would "not seek membership of the single market but the greatest possible access to it."
May's remarks come just days after President-elect Donald Trump called Britain "smart" for voting to leave the E.U. and predicted other European nations would follow suit. 
Robin Wigglesworth, U.S. markets editor for The Financial Times, explains what's next.