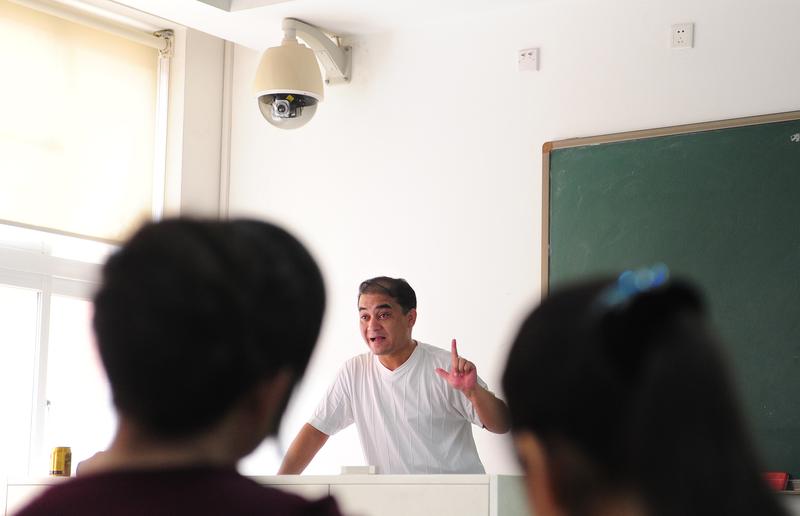 Last week, Uighur leader Ilham Tohti was sentenced to life in prison by the Chinese government, which found him guilty of separatism and inciting violence.
Tohti was an economics professor in Beijing and a prominent voice for the Muslim ethnic minority. Amnesty International called his sentence "deplorable."
Andrew Jacobs, reporter in Beijing for our partner The New York Times, sat down with Tohti for a series of interviews back in 2010, and he says that Uighurs have now lost the voice of a movement.