Uber CEO Apologizes For Lashing Out At Driver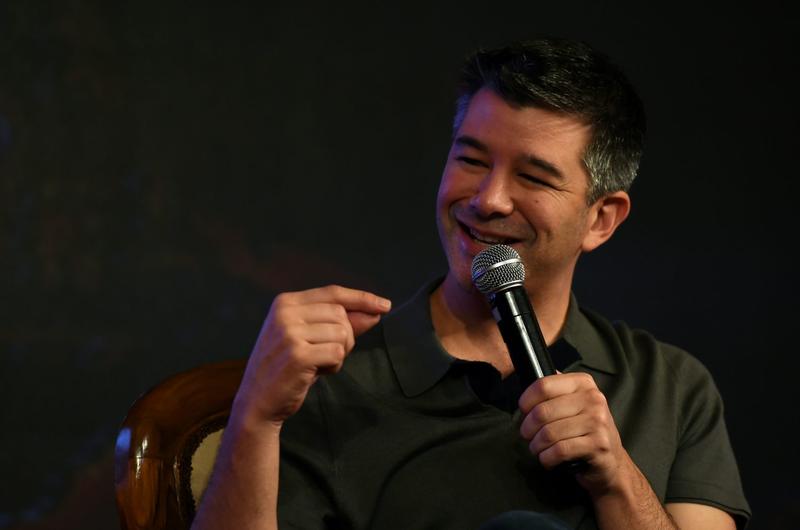 Uber CEO Travis Kalanick is apologizing today, saying he needs to "grow up" after Bloomberg News published a video showing Kalanick lashing out at one of his drivers in an argument about Uber fares.
This comes at a tough time for Uber, which has struggled to contain a series of recent controversies. Last week Uber was sued in federal court over its self-driving car technology, and the company has also been facing criticism over how it handled sexual harassment allegations.
Here & Now's Jeremy Hobson speaks with CNN's Maggie Lake (@maggielake) about what the controversies and the video mean for Uber.
Copyright 2017 NPR. To see more, visit http://www.npr.org/.