Uber to Cap Prices During "Abnormal Disruptions to the Market"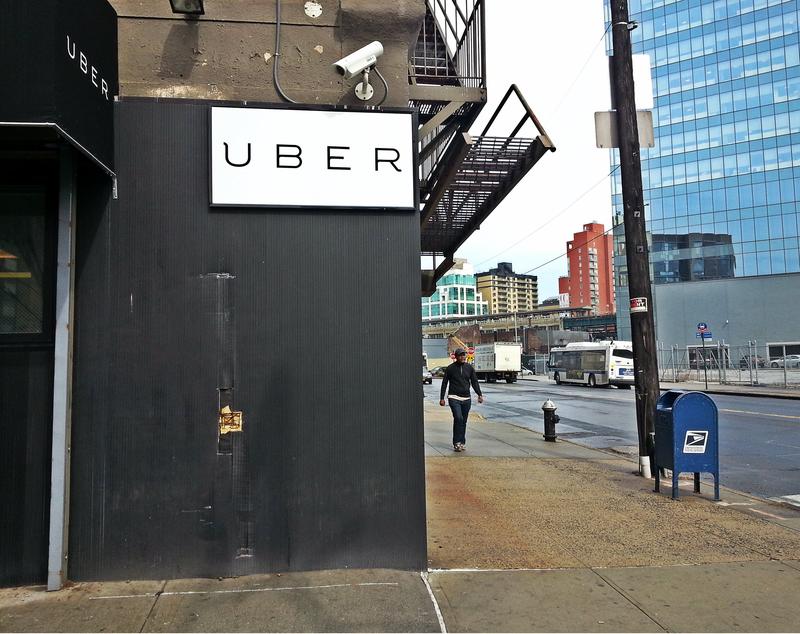 Uber, the service that lets you order a taxi or car service through your phone, is agreeing to limit price spikes during emergencies and natural disasters. In a deal worked out with New York Attorney General Eric Schneiderman, the rate Uber charges during a disaster must be lower than the previous three peak rates over the preceding 60 days.
Uber's prices vary from day to day and hour to hour, reflecting demand.
The company is also pledging to support the Red Cross by donating 20 percent of the total elevated fare to disaster relief.
On Monday, Uber announced what it's calling a "price war" on yellow cabs, by temporarily lowering its rates below what taxis charge.
And taxis will face more competition soon: another West Coast transit startup, Lyft, says it will launch its service in Brooklyn and Queens on Friday.