Typhoon Lashes Okinawa, Heads North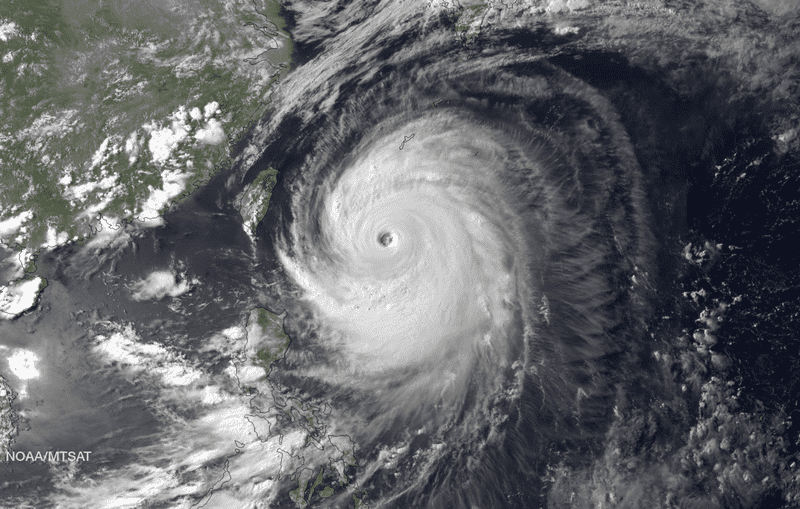 Typhoon Neoguri thundered over Okinawa today, with wind gusts over 100 miles per hour and 40-foot waves. It's the most powerful storm to hit Okinawa in 15 years. Airports were closed and the U.S. military based there canceled outside activities.
The storm is expected to track north now and threaten southern Korea, Taiwan and Japan. The BBC's Rupert Wingfield-Hayes joins Here & Now's Jeremy Hobson from Tokyo with details.
Note: Please download the Here & Now podcast or use the WBUR app to hear this interview.
Guest
Copyright 2014 WBUR-FM. To see more, visit
http://www.wbur.org
.