Ty Segall, 'Break A Guitar' (Live)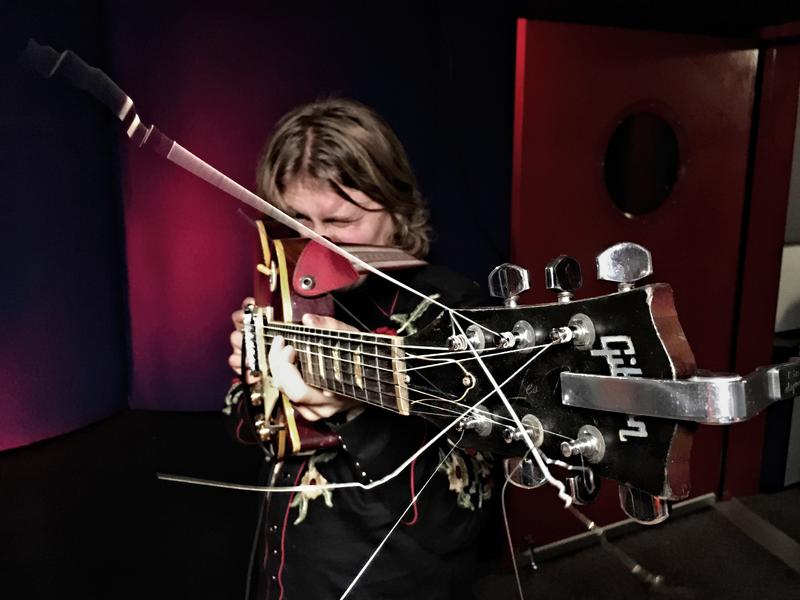 Ty Segall's scorching live set has made him a music-festival favorite. The prolific garage rocker brought his explosive sound to KCRW's studio to premiere songs from his new, self-titled album — including this one, "Break A Guitar."
Set List
Photo: Larry Hirshowitz/KCRW.
Watch Ty Segall's full Morning Becomes Eclectic session at KCRW.com.

Copyright 2017 KCRW-FM. To see more, visit
KCRW-FM
.