Two Years After Bankruptcy, MF Global Clients Get Their Money Back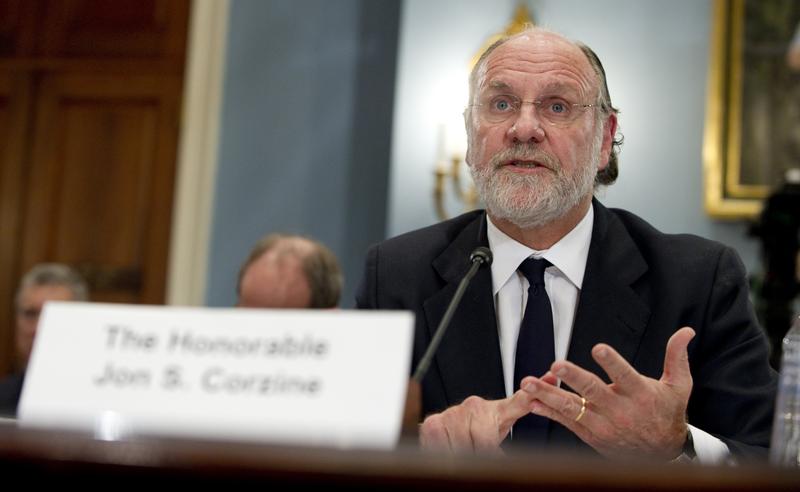 The customers of the failed commodities brokerage firm MF Global are set to have the money missing from their accounts returned to them in full.
A judge has approved a motion to make a final round of payments to former clients.
Two years ago, MF Global, led by former New Jersey Governor Jon Corzine, filed for bankruptcy.
Tens of thousands customers were stunned to learn their accounts, which should have been kept separate, had been emptied. In total $1.6 billion dollars was missing.
James Giddens, the trustee handling these customer accounts, said he never expected to recover 100 percent of the missing money. But he noted this is not the end of the bankruptcy process.  M-F Global creditors still have claims totaling three billion dollars.