Leveling the Playing Field Between Rich and Poor Parks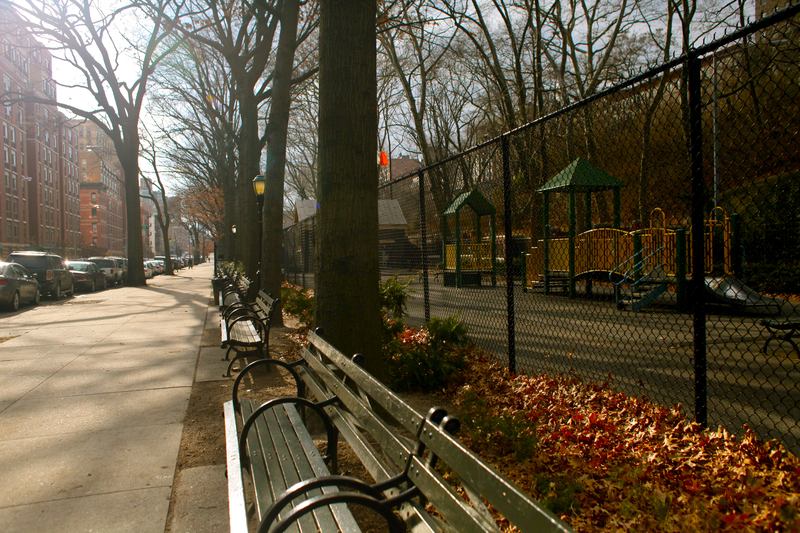 Two competing plans to make funding for New York City's parks more equitable are vying to become policy.
Park advocates have long complained about the unequal state of public parks around the city. The grand marquee parks — like Central Park — feature manicured, litter-free grounds; clean, bubbling fountains; and a fleet of security and maintenance staff. Neighborhood parks, especially in low-income areas, often struggle with trash, overgrowth and disrepair.
State Senator Daniel Squadron calls the disparity the result of a "crisis" in park funding. While big parks often have conservancies that receive private donations, neighborhood parks rely heavily on appropriations from local city council members. Squadron, who represents Lower Manhattan and northwestern Brooklyn, said that leaves the parks in areas with more pressing problems of public health and safety competing for limited funding.

"Those who need it most shouldn't be left with the open spaces that are the least well maintained," he said

Last year Squadron proposed that privately-funded park conservancies with at least $5 million be required to partner with small struggling parks. The conservancies would have to designate a fifth of their budgets to their smaller partners. Squadron said he believes donors would likely appreciate the chance for their money to help maintain even more green space in the city.

The conservancies and some park advocates disagreed. They have pushed back against the proposal, saying the estimated $15 million it could generate is not enough to risk alienating donors.

Now the head of the City Council's parks committee, Mark Levine, has proposed a less-controversial solution: he and other council members have requested $27 million from the city budget, courtesy of all taxpayers, to keep small parks in good shape.

It is unclear which approach Mayor Bill de Blasio favors. His proposed budget allocated money for capital improvements in neighborhood parks but nothing for their maintenance.  The Council and the mayor have until July 1 to figure out a final budget.