The Takeaway
Two Veterans Share What They Want from a Trump Administration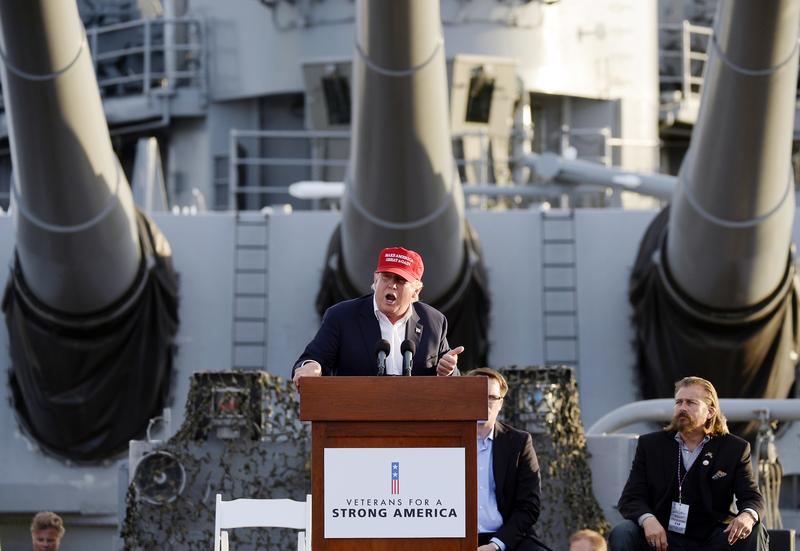 National security, ISIS, and military spending are some of the issues that dominated the election. Now, people are gearing up for a Trump Administration and are exploring where these issues stand.
On Veterans Day, The Takeaway hears from two veterans from very different military pasts. Asha Castleberry is a U.S. army veteran who served in Kuwait, Jordan and Iraq from 2012 to 2015. She is now a professor at Fordham University.
Daniel Cortez is a 65-year-old Marine Corps veteran who served in Vietnam in 1970. He is now an advocate for minority veterans and has a son who is also in the armed forces. Cortez says he is looking forward to a future with Donald J. Trump serving as his commander-in-chief.