Two Students Discuss The Impact Of Trump's Rollback Of Transgender Protections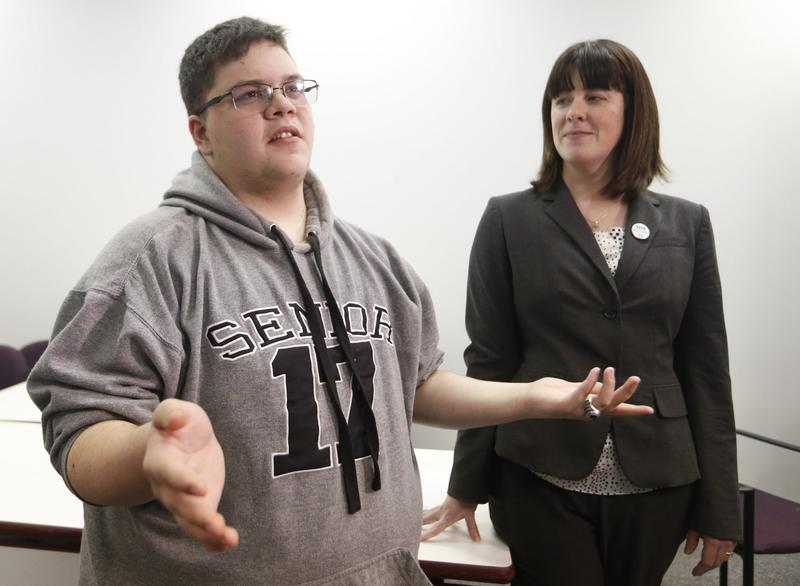 On Monday, the U.S. Supreme Court announced that it will no longer hear arguments in the case of Gavin Grimm, a teenager from Virginia who is fighting to use the high school bathroom that corresponds with his gender identity. The case will be sent back to the 4th Circuit Court of Appeals, in light of recent moves by the Trump administration to rescind Obama-era protections for transgender students.
Youth Radio (@youthradio) brings us a conversation between two high school students in Colorado, 18-year-old Bridget Galaty and her friend, a transgender boy. For them, the president's new policies have real consequences.
Copyright 2017 NPR. To see more, visit http://www.npr.org/.