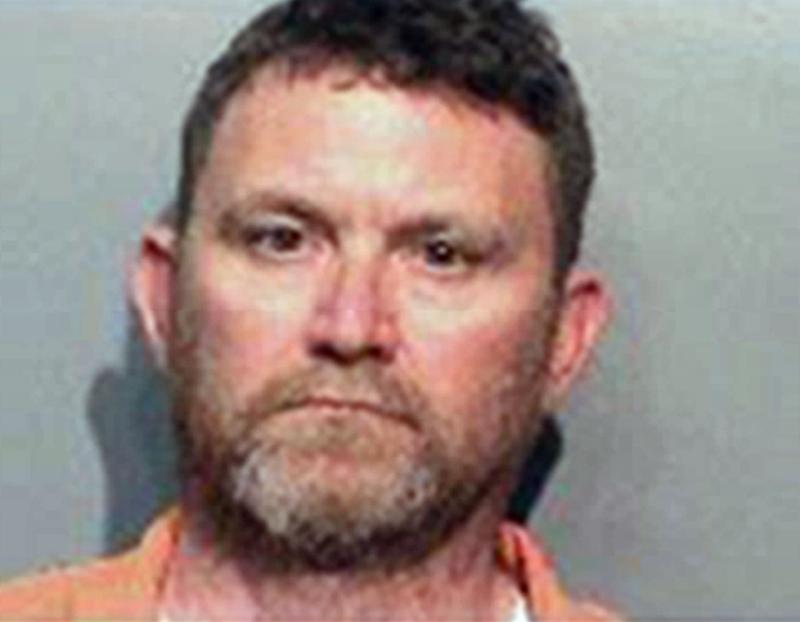 Click on the 'Listen' button above to hear this interview.
Two officers were shot and killed in the Des Moines, Iowa area early Wednesday morning in what police described as a series of "ambush-style attacks."
Officials have taken Scott Michael Greene, a 46-year-old white man (pictured above), into custody. Police have not released the names of the officers who were shot.
Hillary Clinton's campaign canceled a "Get Out the Vote" event with Tim Kaine and Bill Clinton scheduled in Des Moines today. Classes have also been canceled in Urbandale Schools.
Clay Masters with Iowa Public Radio has the latest.