Two New Yorkers Slapped with the First Fines for Illegal Airbnb Listings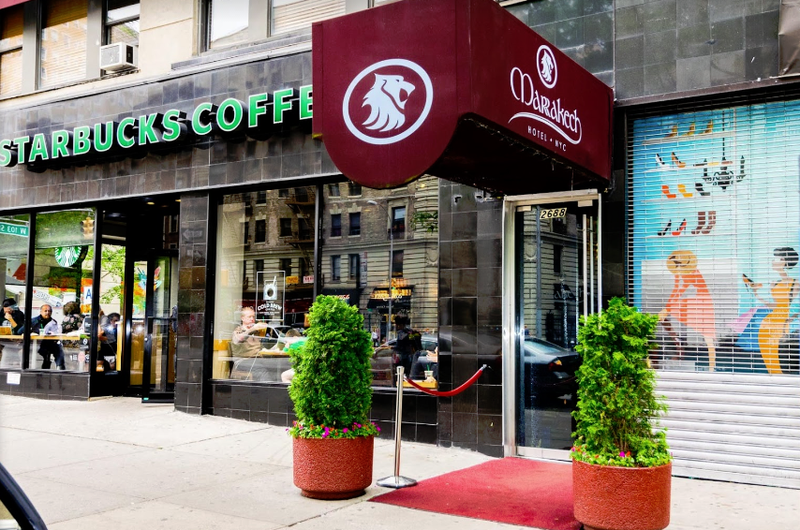 Two New Yorkers are the first Airbnb hosts to be slapped with fines from the city for illegally listing short-term rentals, after a law was passed in October.
One Airbnb host, who owns and lists five units in a Bedford-Stuyvesant brownstone, has been issued five violations, each carrying a $1,000 fine. And a second host, who manages the Marrakech Hotel on the Upper West Side, has racked up 12 violations, totaling $12,000 in fines.
The new law makes it illegal to advertise entire apartments for less than 30 days. (Many believe that one- and two-family homes are exempt, but the city relies on its own codes to issue fines if a building is being used in a way that conflicts with the certificate of occupancy.) Several city council members and New York Attorney General Eric Schneiderman have said this is not meant to go after people who want to rent their apartments while they're away on vacation; rather, it's aimed at illegal "hotel operators" who are listing multiple places on Airbnb.
Airbnb hosts: Does this change the way you're thinking about using Airbnb to list short-term rentals? Tell us whether you're making new plans to accommodate the new law, by leaving a voicemail at 855-869-9692. We may play your responses on the air.