NY, NJ Residents Arrested in Major Cybercrime Takedown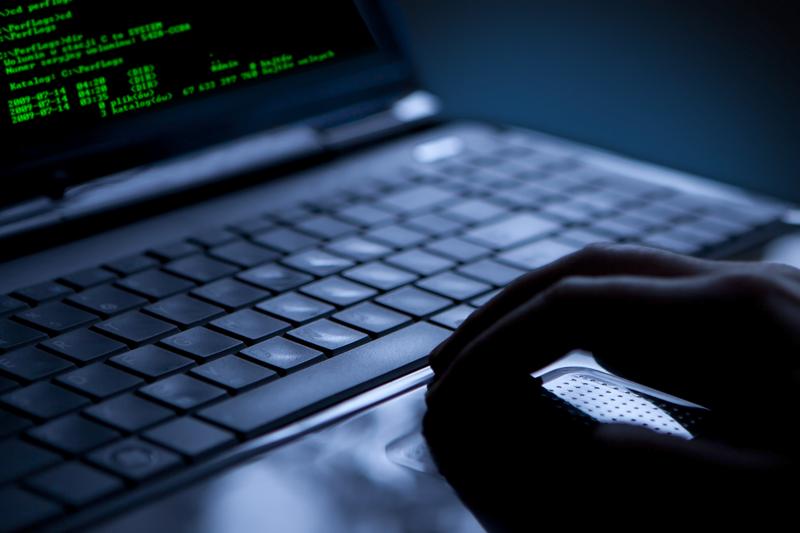 More than 90 suspected hackers around the world, including two from the New York area, have been arrested for using malicious computer software called BlackShades to steal personal information and spy on unsuspecting users, federal officials said today.
Kyle Fedorek, 26, of Rockland County, and Marlen Rappa, 41, of New Jersey, were arrested this morning and charged with multiple counts of computer hacking. Fedorek was charged with buying BlackShades and using its Remote Access Tool, or RAT, to steal financial information from more than 400 people. Rappa was arrested for stealing personal computer files and for spying on users by remotely activating their webcams. Each charge carries a maximum of 10 years in prison. Lawyers for Fedorek and Rappa couldn't be reached for comment.
The FBI and the U.S. Attorney's Office for the Southern District of New York have been cooperating with 19 other countries to find and prosecute the coders and users of the software, authorities said. Last November, BlackShades' owner Alex Yucel, 24, was arrested in Moldova and is now awaiting extradition to the U.S. Michael Hogue, one of BlackShades' co-creators and a native of Arizona, pled guilty to two counts of computer hacking in June 2012.
BlackShades sells for $40 and has been bought by several thousand people in more than 100 countries since 2010, officials said. The international campaign to bring down BlackShades should be seen as a warning to its users, said Leo Taddeo, who leads the cybercrime unit in the FBI's New York office. 
"The charges unsealed today should put cyber criminals around the world on notice," he said. "If you think you can hide behind your computer screen, think again."