Two Killed, Two Injured in Shootings During J'Ouvert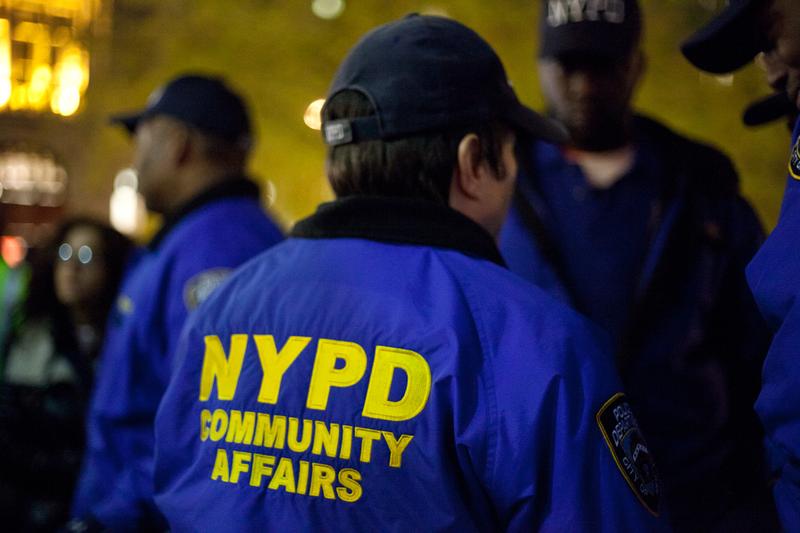 Two people are dead and two were injured in two early morning shootings along the West Indian Day Parade route in Brooklyn.

Police say two women and a man were shot at Empire Boulevard and Flatbush Avenue during J'Ouvert festivities in Prospect Lefferts Gardens just before 4 a.m. Monday morning. All three were taken to Kings County Hospital, where the man was pronounced dead. The two women are listed in stable condition.

Fifteen minutes later, a 22-year-old woman was shot in the face and killed at Empire Boulevard and Washington Avenue. Her identification is being withheld until her family can be notified.

Last year, Carey Gabay, a former aide to Governor Cuomo, was shot and killed while leaving J'Ouvert. Three men have been charged with murder in his death and a fourth was arrested this month.