With New Album, Old 97's Still In Thick Of Alt-Country Movement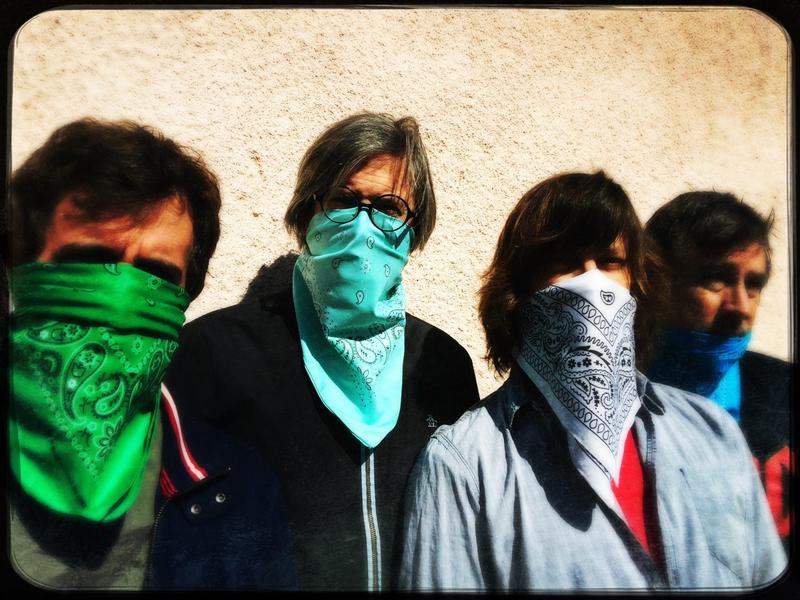 Co-founded in 1993 by Rhett Miller and Murry Hammond, Old 97's were pioneers of the alt-country music movement. Nearly 25 years later, they're still in the thick of it.
The band's 11th studio album, "Graveyard Whistling," is out Friday, and Miller (@rhettmiller) joins Here & Now's Eric Westervelt (@Ericnpr) to talk about it.
Copyright 2017 NPR. To see more, visit http://www.npr.org/.