Soundcheck
Revisiting WKRP In Cincinnati; Twin Peaks Is Back, But What About Its Music?; Streets Of Laredo Plays Live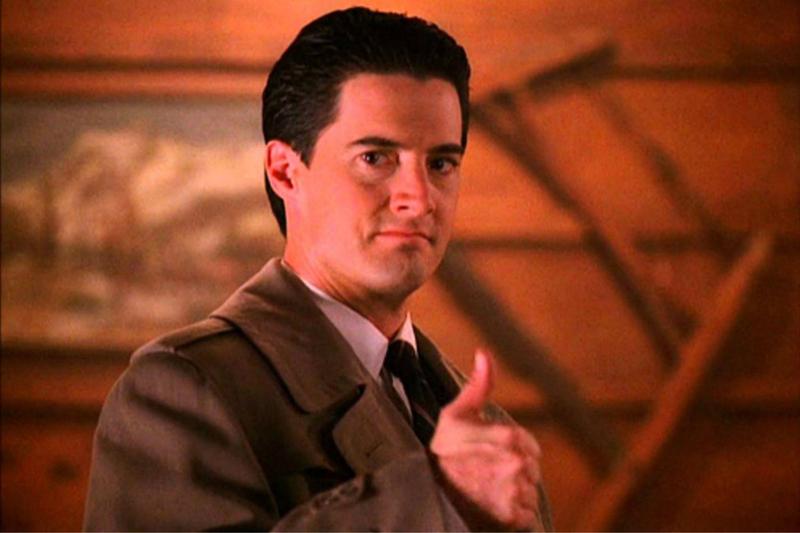 In this episode: On his last day in the office before departing for a new job, Soundcheck executive producer Joel Meyer interviews the man behind the TV series that made him want to work in radio in the first place -- WKRP In Cincinnati. The show's being issued on DVD with most of the music from its original soundtrack -- no mean feat, for a show that featured the Rolling Stones, Bob Marley, Bruce Springsteen and Paul McCartney, among many others. We talk with the show's creator, Hugh Wilson.
Then: Another beloved TV series, Twin Peaks, is making a return to TV after 25 years. Grantland writer Andy Greenwald delves into the music from the original David Lynch/Mark Frost series and speculates about what we might expect musically from Twin Peaks 2.0.
And: Streets of Laredo — the band, not the novel or the cowboy song — formed in New Zealand. But after just one hometown show, they packed up their gear and headed to Brooklyn. Along the way, brothers David and Dan Gibson and Dan's wife Sarah picked up a few more musicians, and expanded their bi-continental cowboy folk lineup into a studio-packing seven piece. Hear the band perform in the Soundcheck studio.