Photos Documenting NYC Latino Experience To Be Digitized by Columbia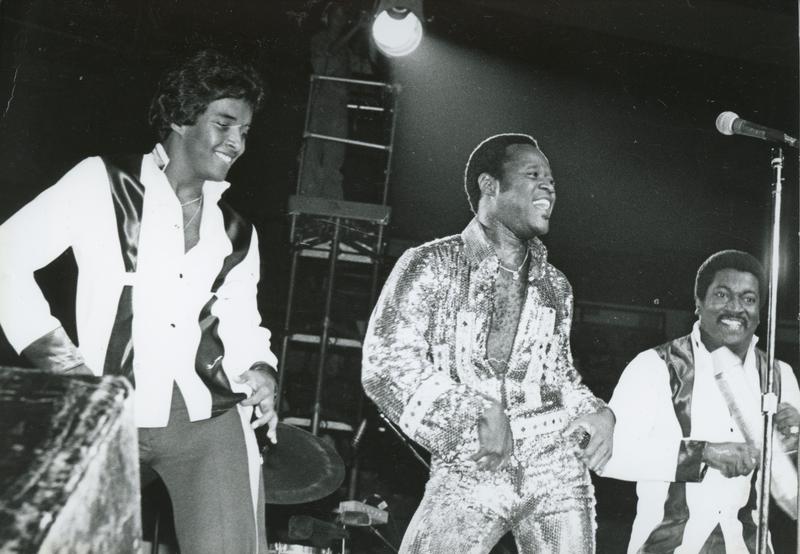 Five thousand pictures documenting Hispanics in New York City will be preserved by Columbia University. The photos, from El Diario/La Prensa's archives from 1978 to 2001, will be digitized and indexed, and will be accessible through the university's library.
The announcement comes as the Latino newspaper celebrates its 100th anniversary. El Diario's publisher Rossana Rosado said the images are worth preserving because they document a community that has often lived in the shadows.
"It shows the color of our people, it shows the vibrancy of our communities, it shows us, which unfortunately are not reflected, you know, in mainstream media," she said.
There are no pictures older than 1978 because the newspaper had a flood in the '70s that destroyed its whole photo archive.
Frances Negron-Muntaner, the director of the Center for the Study of Ethnicity and Race at Columbia, said some images show the beginnings of policy discussions that are happening now.
"We have photographs of kids holding up signs about fixing the immigration system, well, that's kind of the seed of what will be the dreamers, decades later," she explained, referring to the DREAM Act, which proposed a path to citizenship for young immigrants.
Some of the pictures will also be displayed in several buildings of Columbia University Medical Center, New York University and Hostos Community College in the Bronx.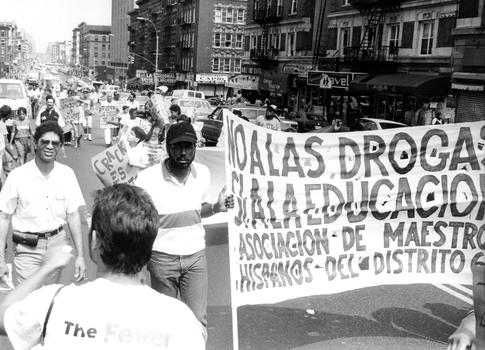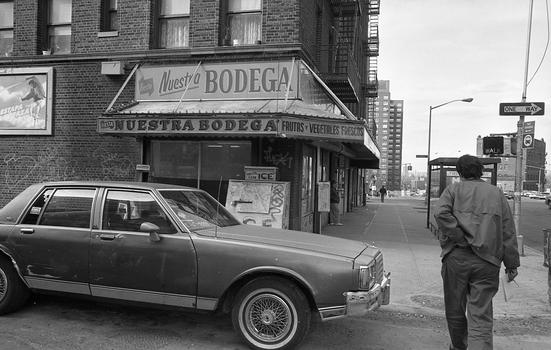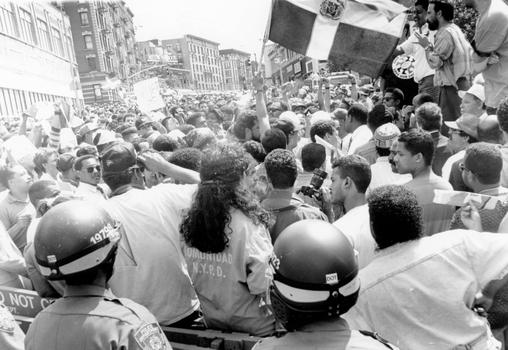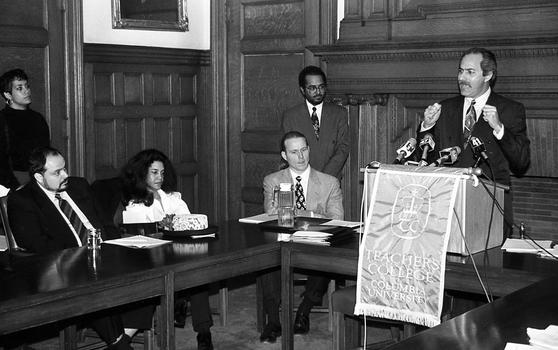 of