23 Deaths — and Many Chinese Myths — on Nine Screens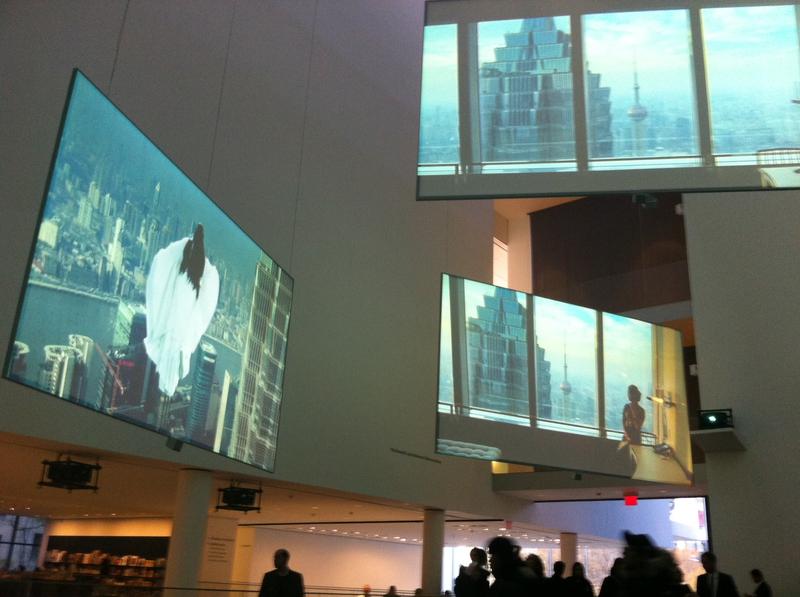 A tragedy that killed 23 Chinese migrant workers in England nine years ago is the theme of a new massive art piece.
"Ten Thousand Waves" is a nine-screen moving image installation by London-based artist Isaac Julien at the Museum of Modern Art.
Julien mixed footage from the rescue of the drowning with images of contemporary Chinese culture and its ancient myths. He explained he wanted to offer a new take on Chinese workers, beyond cheap labor.
"We admire China for its economic productivity, but we don't really look at it in terms of a source for cultural exchange in the same way," he said.
Deborah Solomon is WNYC's art critic. In this interview, she said the piece is powerful, but also beautiful. "It's a political piece, but it also has a lot of lyrical poetry, for a piece about politics it's completely free of didactic-ism or preachiness."