Soundcheck
Television Theme Songs; Bell X1 Plays Live; 'Marquee Moon' Revisited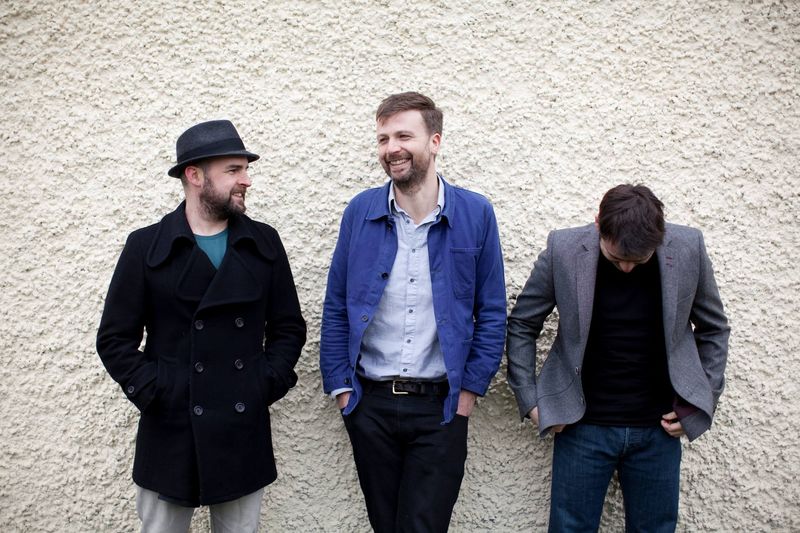 In this episode: In the age of DVRs and online streaming, more people are binge-watching their favorite television shows, several episodes at a time. Writing in the Wall Street Journal, Steve Knopper says new viewing habits are having an impact on TV theme songs. Knopper talks about what could be a new golden age for such songs.
Then, the popular Irish band Bell X1 performs songs from its latest album Chop Chop in the Soundcheck studio.
And writer Bryan Waterman revisits the seminal album Marquee Moon by the influential rock band Television.