The Five Borough Backlot: TV Shooting Locations in New York City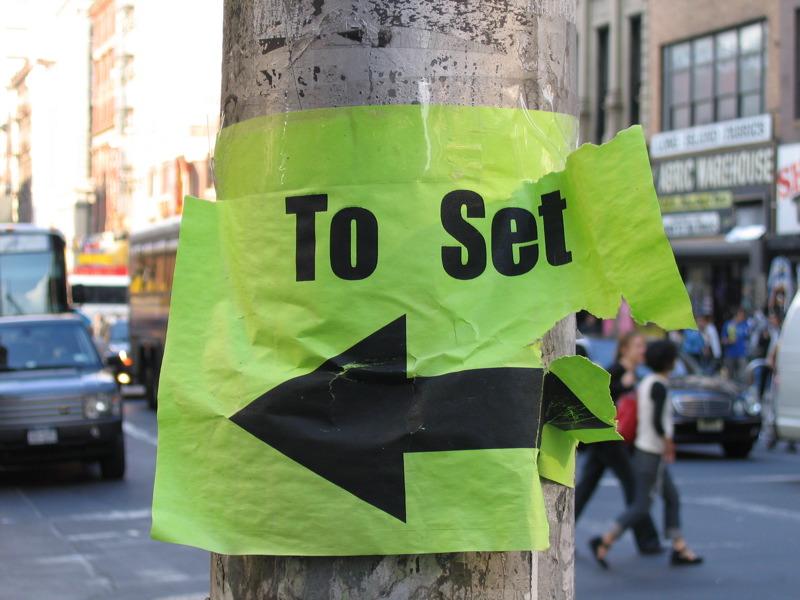 If you think you're running into more TV camera crews these days, it's not just your imagination.
The number of scripted television shows produced in New York City has more than quadrupled since 2002 according to a report out last fall, with 46 different shows in 2014.
Expanded studio space, new tax credits and other factors have contributed to a surge in local television production, particularly in hour-long dramas. The 2013-2014 season marked the first time on record that more drama pilots were shot in New York than Los Angeles.
A look at four years of data on shooting permit locations from the Mayor's Office of Media and Entertainment shows TV shoots happening throughout the city. There are lots of locations listed in Midtown and Lower Manhattan, but there are also particular concentrations of permits in Greenpoint, Long Island City and Astoria, all of which are home to popular soundstages used by TV shows. Check out the footprints of individual shows below:
For details on the permit data or to explore it yourself (including permits for feature films and news shows), check it out on GitHub.
Methodology Notes: The maps above are based on locations of shooting permits for known scripted television shows. A shooting permit for a location may mean that exterior filming took place there, but it may also mean that filming took place nearby and the permit was required to secure other necessary privileges, like parking space for trucks. When an address is a street and a pair of cross streets, the maps above use the midpoint of those two intersections as the location. Individual shooting locations are geocoded based on the listed address on the permit, which may produce erroneous results in some cases.