Hospitals Hindering Nurse Practitioners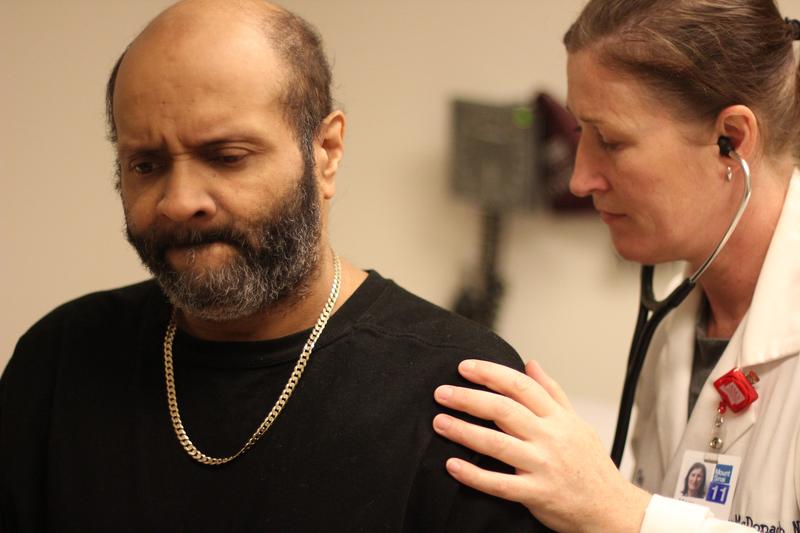 As the Affordable Care Act brings many new people into the healthcare system, hospitals are increasingly turning to nurse practitioners to ease wait times for patients. They're trained to do much of what primary care doctors traditionally do, but a new report by the Columbia University School of Nursing says many hospitals aren't putting their skills and education to good use.
"Nurse practitioner numbers are increasing and organizations are unfamiliar with hiring and retaining this kind of provider," said researcher Lusine Poghosyan. "If we expect nurse practitioners to provide high quality care, then they need to have access to information, resources, and staff support."
A new state law will give nurse practitioners more independence. Currently they need to be supervised by physicians, but starting in January, they will be able to diagnose medical conditions, treat patients and prescribe medication without having to consult a doctor.