The Takeaway
Turkish Prime Minister Looks to 'Eradicate Twitter'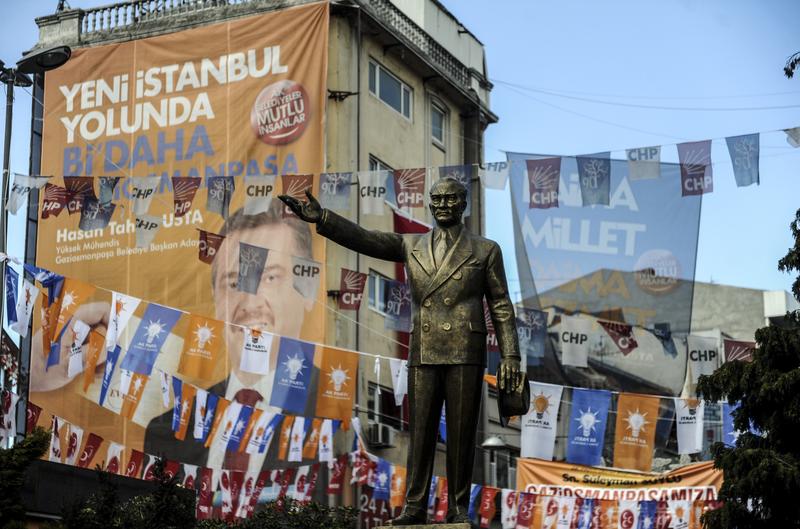 There is a complicated war over politics and religion brewing in the nation of Turkey. Since its founding as a secular nation with a Muslim majority, the question of Islam and politics has been simmering.
The current very pro-Islamic Turkish leader, Prime Minister Recep Tayyip Erdogan, has brought that conflict to a boil over the past two years. He's facing charges of corruption from recordings that have been posted online that purport to show him trying to launder cash.
Today it's the social sphere that's boiling over after Erdogan took action against his online critics and got a court order to have Twitter taken down.
"We will eradicate Twitter," he said to a rally of supporters. "I don't care what the international community says. Everyone will witness the power of the Turkish Republic."
There are roughly 12 million Twitter users based in Turkey, and in response to the Prime Minster's remarks, Twitter exploded with millions of Turks and Turkish expatriates fighting back and trying to bypass the shutdown. Erdogan has called social media the worst menace to society. 
Erda Halisdemir is a Turkish translator who works for PEN International to promote literature and freedom of expression. He explains what's happening in Turkey and across the social sphere.