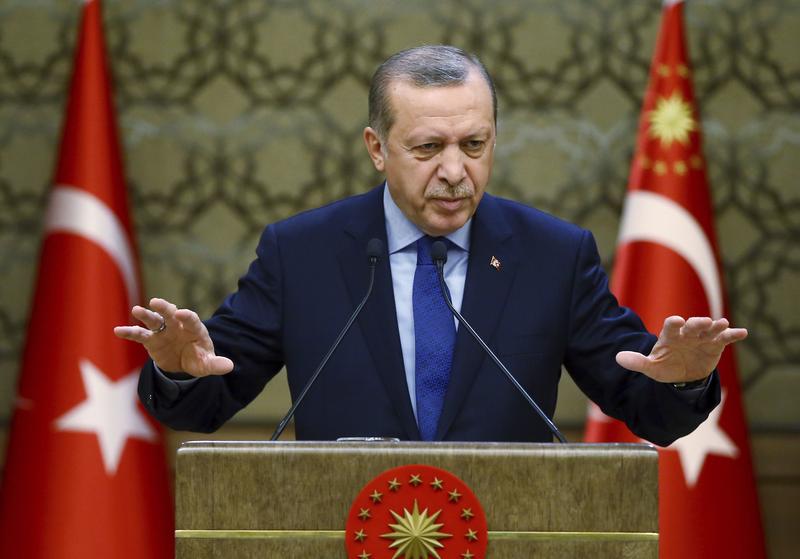 A decade ago, it appeared that Turkey's bid to join the European Union would be granted. But now as the nation continues to purge large aspects of civil society following a failed coup attempt carried out over the summer, it appears that goal will remain out of reach.
Last week, the Council of Europe, which is separate from the E.U., found that the purges have been unconstitutional under both Turkish and international law. The E.U. is walking a fine line as it prepares to meet this week to discuss how it will approach the situation in Turkey, which has closed its border to the hundreds of thousands of migrants and refugees attempting to cross into the E.U.
America's relationship with Turkey is growing increasingly testy, and last week, President Obama waived prohibitions of arms sales to a Turkish enemy, the Syrian Kurds.Turkey is leery of U.S; support for Kurdish groups — a blast that killed dozens this weekend in Istanbul was allegedly carried out by a Kurdish militant group.
Mahir Zeynalov, a columnist with Al Arabiya and contributor to The Huffington Post, joins The Takeaway to assess the country's international relationships, and discuss the state of the country's purges.