The Takeaway
Tens of Thousands Arrested as Crackdown in Turkey Continues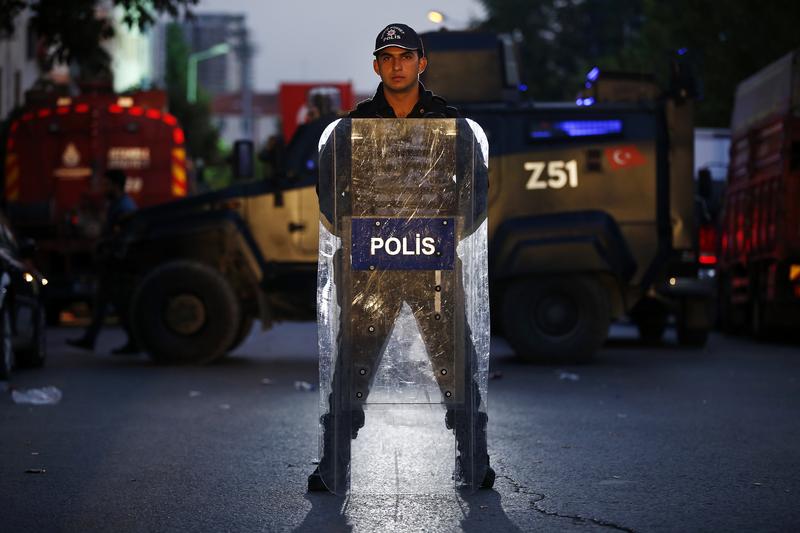 Click on the 'Listen' button above to hear this interview.
In Turkey, the fallout from a failed coup attempt in July continues. Over the weekend, President Recep Tayyip Erdoğan dismissed 10,000 civil servants, and closed 15 more media outlets for their accused association with terrorist organizations and the cleric Fethullah Gülen, who has been living in exile in the United States for more than a decade.
The most recent wave of detentions amounts to a fraction of what has already been done. It is reported that more than 100,000 people, many of them military and government officials, intellectuals and journalists, have been fired or suspended. An estimated 37,000 have been arrested.
As power is consolidated at home, Turkey has also reportedly amassed tanks and troops near the border with Iraq and has ramped up attacks against the U.S.-backed Kurds. Over the weekend, family members at the U.S. Consulate in Istanbul were told to leave the country for security reasons.
Elliot Ackerman, a journalist and writer based in Istanbul and the author of the novel "Green on Blue," discusses the crisis at hand.