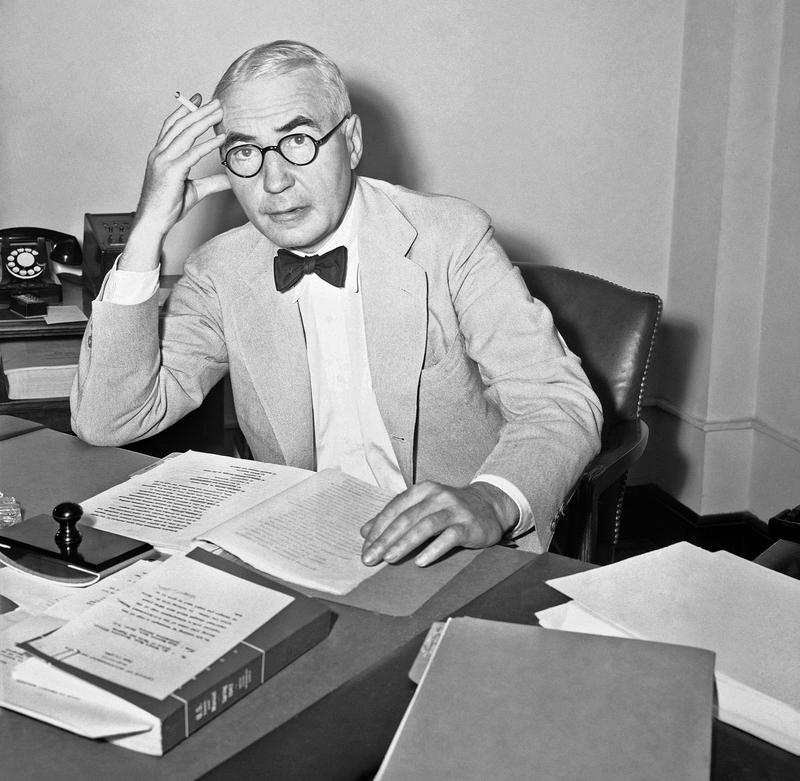 This episode is from the WNYC archives. It may contain language which is no longer politically or socially appropriate.
Seventh in series.

Report by Elmer Davis, Chief of Office of War Information, provides weekly update on the war.

Fighting continues in Tunisia, advance of the British 8th Army and the British 1st Army. Planes intending to bomb French factories have been shot down.

Large numbers of lives lost in Tunisia.

German prisoners in Africa have faith in the power of submarines, sink millions of tons of goods being shipped.

Reports show that the Japanese people do not hate Americans as much as their government would like them to.
Audio courtesy of the NYC Municipal Archives WNYC Collection
WNYC archives id: 72512
Municipal archives id: LT195