Soundcheck
TV On The Radio's Tunde Adebimpe's Side Project; SNL Bandleader Lenny Pickett; AKA Doc Pomus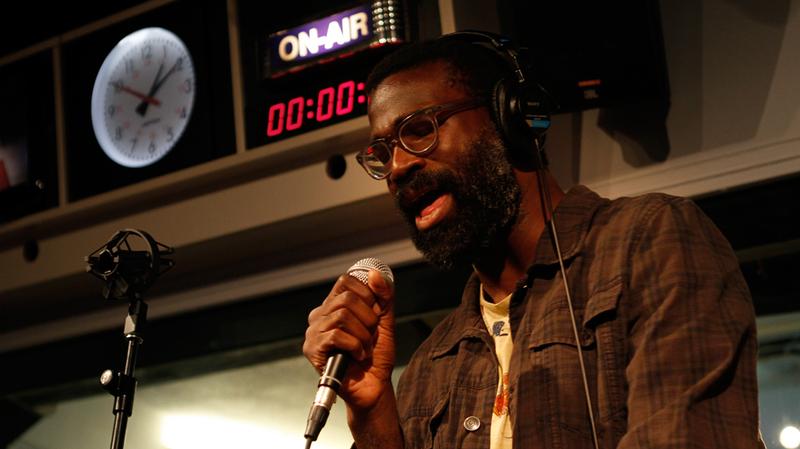 In this episode: Tunde Adebimpe of Brooklyn indie heroes TV On The Radio joins us with his side project, Higgins Waterproof Black Magic Band, to perform live in the studio.
Plus: AKA Doc Pomus is a documentary film that tells the story of Brooklyn-born Jerome Felder (aka Doc Pomus), who wrote some of the best known hits of the 1950s and '60s, including "Save the Last Dance for Me," "A Teenager in Love" and "Viva Las Vegas." Guests include filmmaker Peter Miller and Doc's daughter Sharyn Felder.
And: The sax-blasting musical director of the Saturday Night Live band, Lenny Pickett, talks about his 29th year on the job and shares a Pick Three.