Episode 1 - Examining Death: The Reckoning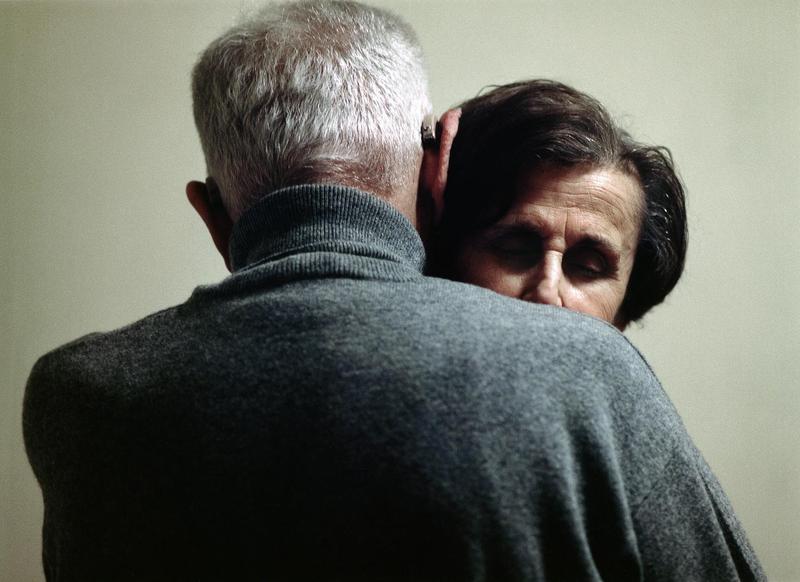 Death is too often shielded from public view and removed from our daily lives. This January, To The Best Of Our Knowledge is putting an end to that in a five-week series examining death.
"Death is having a moment," The Atlantic magazine recently reported. There's a growing "death movement" in response to the widespread feeling that death has been sanitized in American culture, shielded from public view as dying has become medicalized and removed from our daily lives. 

Many people are now calling for honest conversations about death. At "death cafes" and "death dinners" around the country, people come together to talk about their own fear of dying. A therapist and hospice worker will reflect on her own experience of talking to people who are dying. And we'll talk with experts about how to pursue these difficult conversations about death (even with children), and why such talks can transform both the dying and the surviving.