Truth Politics & Power: South China Sea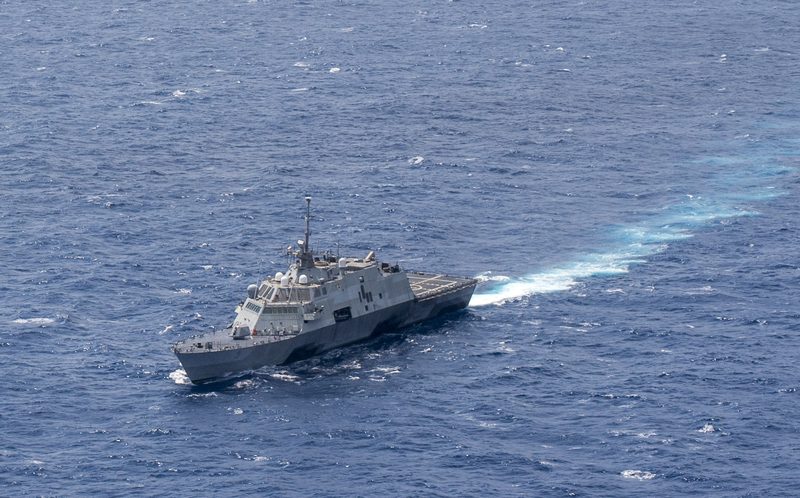 Truth Politics & Power is a new weekly series where host Neal Conan engages with historians, journalists, scholars, poets and even comedians to explore the context and meaning of the Trump era.
Donald Trump is not the only Nationalist-in-charge of a major military power, and he will soon run head-on into a long simmering dispute with another one: China's Xi JinPing. The South China Sea is the economic linchpin of the Asia-Pacific and a flashpoint between the United States and China. In this episode: why an obscure waterway is so important to the world's two strongest powers and how nationalism could lock them into a spiral of aggression.
Airs
Friday, March 17 at 8pm on AM820 and New Jersey Public Radio
Saturday, March 18 at 10pm on AM820