Truth Politics & Power: Politics of Fear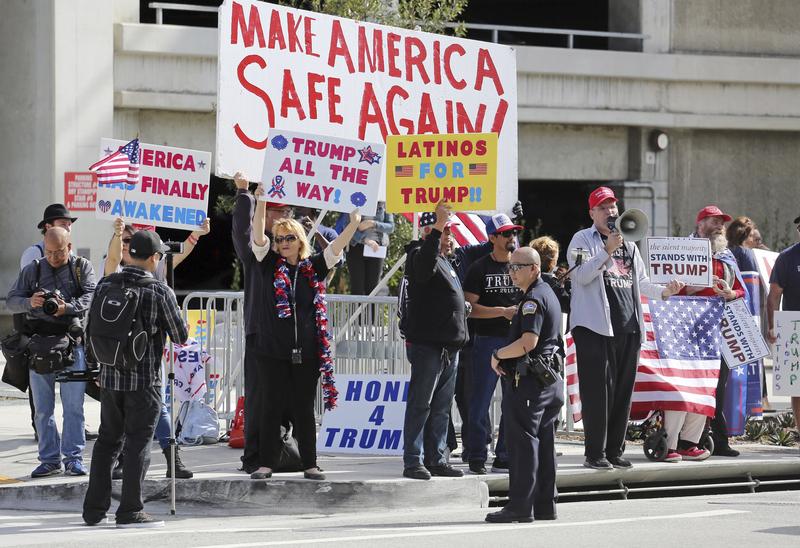 Truth Politics & Power is a weekly series where host Neal Conan engages with historians, journalists, scholars, poets and even comedians to explore the context and meaning of the Trump era.
In the episode, David Livingstone Smith, author of Less Than Human, analyzes the meaning and purpose of hateful language, like Donald Trump's descriptions of Mexicans and Muslims. Then, a conversation with philosopher Kwame Anthony Appiah about the failure of imagination, that's left so many Americans without meaningful employment. And in Recommended Reading, retired Major General Mike Davidson on Dereliction of Duty, about the analysis of the failures of leadership that lead to the Vietnam War by the man who's now President Trump's National Security Advisor.
Airs
Friday, April 7 at 8pm on AM820 and New Jersey Public Radio
Saturday, April 8 at 10pm on AM820
Guests:
Kwame Anthony Appiah, Professor of Philosophy and Law, New York University and author of Cosmopolitanism: Ethics in a World of Strangers and The Ethics of Identity The Honor Code: How Moral Revolutions Happen

David Livingston Smith, Professor of Philosophy University of New England and author of Less Than Human, Why We Demean, Enslave, and Exterminate Others, Why We Lie: The Evolutionary Roots of Deception and the Unconscious Mind