Truth Politics & Power: Politically Correct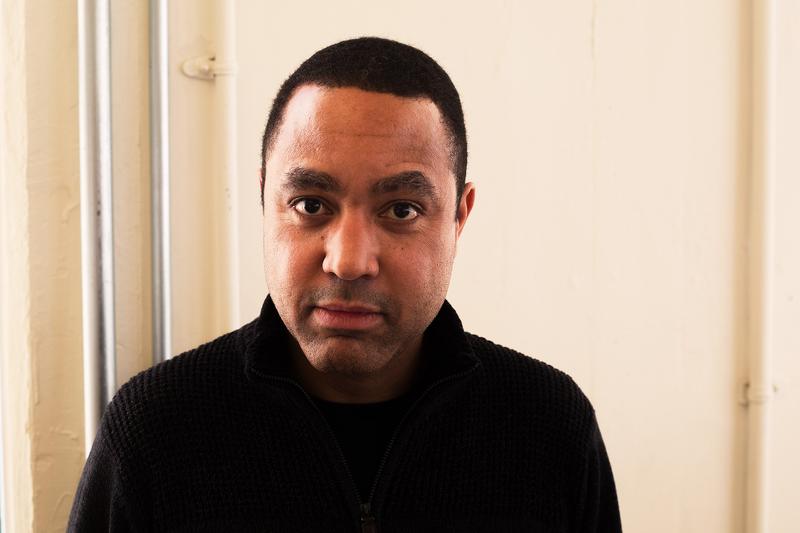 Truth Politics & Power is a weekly series where host Neal Conan engages with historians, journalists, scholars, poets and even comedians to explore the context and meaning of the Trump era.
In this episode, examine the origins of being "politically correct", how it evolved into a catch-all insult hurled from the right at the left, and its central role in the election of Donald Trump. Hear conversations with Kathleen Hall Jamieson, an expert on political rhetoric, linguist John McWhorter, and comedian Josh Blue, whose act requires exquisite attention to what's PC, what isn't, and when to cross the line to challenge his audience. 
Airs Saturday, May 13 at 10pm on AM820
Guests:
Kathleen Hall Jamieson is the Elizabeth Ware Packard Professor of Communication at the University of Pennsylvania's Annenberg School for Communication and is the Walter and Leonore Annenberg Director of the Annenberg Public Policy Center. Professor Jamieson is a highly regarded expert on political communication and rhetoric. She is the author or co-author of more than a dozen books.
John McWhorter is an Associate Professor of English and Comparative Literature at Columbia University where he teaches linguistics, English, American studies, comparative literature, philosophy, and music history. He is the author of more than a dozen books on language, culture and race.
Josh Blue is a comedian and the winner of the NBC's Last Comic Standing in 2006. He has cerebral palsy and much of his self-deprecating humor is about living with a disability. Blue competed at the 2004 Paralympics in Athens as a member of the U.S. soccer team.