Truth Politics & Power: The EU - Trouble in Paradise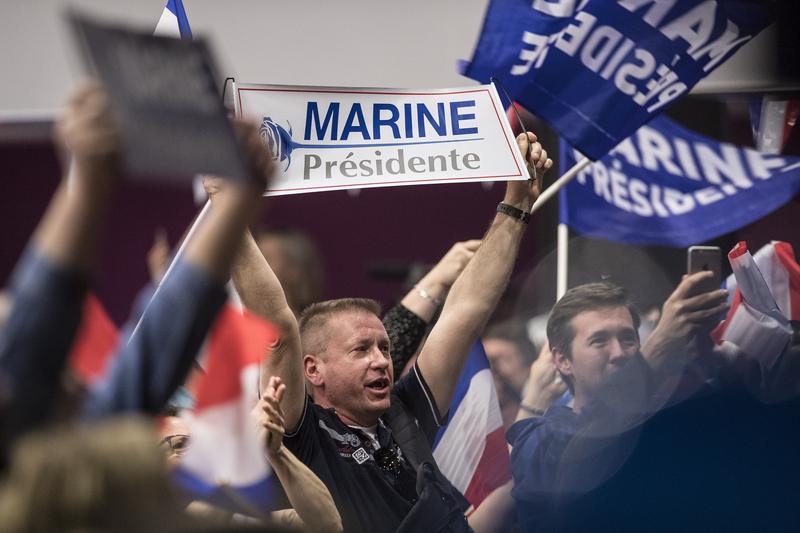 Truth Politics & Power is a weekly series where host Neal Conan engages with historians, journalists, scholars, poets and even comedians to explore the context and meaning of the Trump era.
The institutions that created an extraordinary era of peace and security in Europe face an existential crisis. Torn by internal divisions and challenged by an aggressive Russia, the European Union and NATO struggle to sustain support amid a wave of populism. On this episode, conversations with Steven Erlanger, London Bureau Chief of the New York Times and Timothy Gaston Ash, Professor of European Studies at Oxford University, on the French Presidential election, nationalism and the erosion of liberal democracy. 
Airs Saturday, May 6 at 10pm on AM820
Guests:
Steve Erlanger has been he the London Bureau Chief for the New York Times since 2013. He's served as bureau chief in several other European capitals, including Moscow, as well as in the Middle East and Asia.
Timothy Garton Ash is Professor of European Studies at Oxford University and a Senior Fellow At the Hoover Institution at Stanford University. He also writes columns for The New York Review of Books and The Guardian. His most recent book is Free Speech: Ten Principles for a Connected World.
Major General Mike Davidson (retired), in our Recommended Reading feature, recommends Hillbilly Elegy: A Memoir of a Family and Culture in Crisis by J.D. Vance.