Truth Politics & Power: Deep State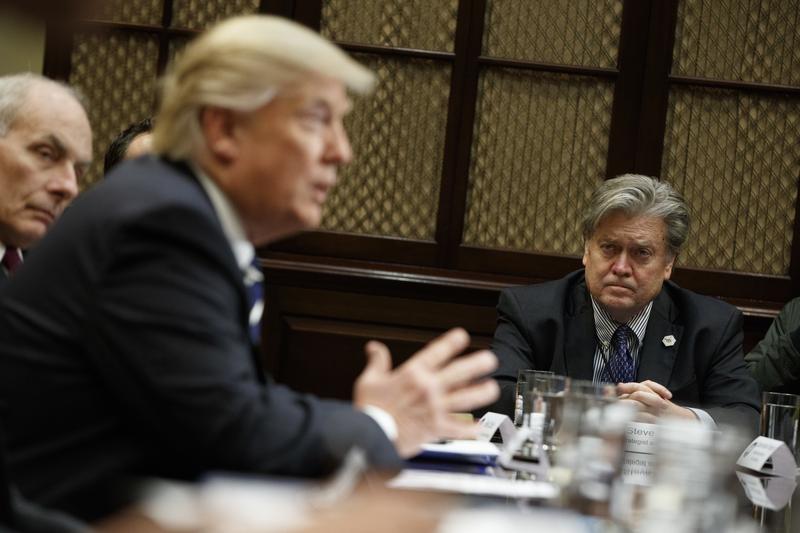 Truth Politics & Power is a new weekly series where host Neal Conan engages with historians, journalists, scholars, poets and even comedians to explore the context and meaning of the Trump era.
Some Trump supporters claim that progressives burrowed into federal agencies to thwart the new President's agenda, and even that President Obama stayed in Washington to run a "shadow government." In this episode: civil service, bureaucratic opposition and the cautionary example of Turkey.  
Airs
Friday, March 17 at 8pm on AM820 and New Jersey Public Radio
Saturday, March 18 at 10pm on AM820
Guests:
Peter D. Feaver is a Professor of Political Science and Public Policy at Duke University. He is Director of the Triangle Institute for Security Studies  and also Director of the Duke Program in American Grand Strategy (AGS). From June 2005 to July 2007, he served as Special Advisor for Strategic Planning and Institutional Reform on the National Security Council Staff at the White He is the  author of Armed Servants: Agency, Oversight, and Civil-Military Relations (Harvard Press, 2003) and of Guarding the Guardians: Civilian Control of Nuclear Weapons in the United States (Cornell University Press, 1992).

Ömer Taspinar is professor of National Security Strategy at the U.S. National War College and a non-resident senior fellow at the Brookings Institution.  His research focuses on Turkey, Europe, the Middle East, Muslim minorities in Europe, political economy and Islamic radicalism. He is the author of two books: Political Islam and Kurdish Nationalism in Turkey (Routledge, 2005) and Winning Turkey: How America, Europe and Turkey Can Revive a Fading Partnership(Brookings, 2008).