Truth Politics & Power: Chemical Weapons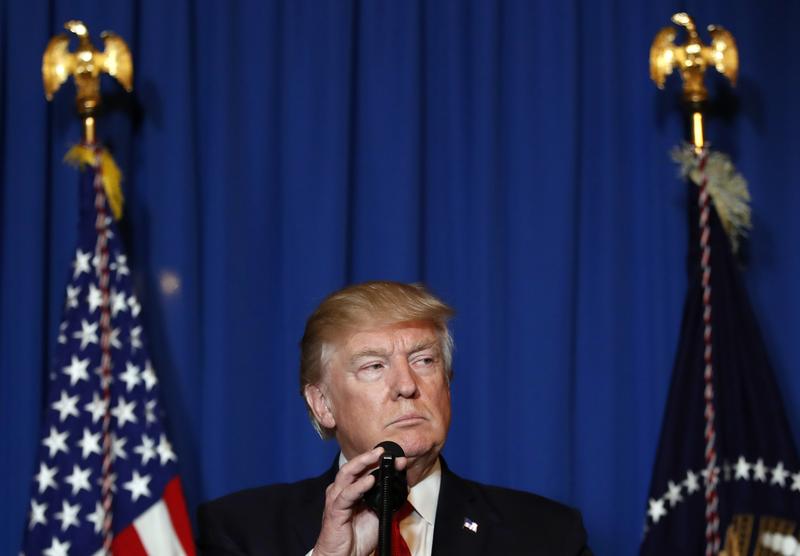 Truth Politics & Power is a weekly series where host Neal Conan engages with historians, journalists, scholars, poets and even comedians to explore the context and meaning of the Trump era.
A single chemical weapon attack caused President Trump to switch positions on Syria and Russia. How did chlorine, mustard gas and nerve agents become so reviled? In this episode, Neal Conan talks about why the world banned these weapons and where the Chemical Weapons Convention stands now with Richard A. Price, author of The Chemical Weapons Taboo. NPR correspondent Dan Charles, author of Master Mind: The Rise and Fall of Fritz Haber, tells the story of the Nobel laureate who became the father of chemical warfare. And Aaron David Miller, former Middle East negotiator, puts the sarin attack, and President Trump's response, into the context of an emerging Middle East Policy.
Airs
Friday, April 21 at 8pm on AM820 and New Jersey Public Radio
Saturday, April 22 at 10pm on AM820
Guests:
Richard A. Price is a professor of International Relations at the University of British Columbia and is the author of several books including The Chemical Weapons Taboo and Moral Limit and Possibility in World Politics.
Dan Charles is an NPR correspondent and the author of Master Mind: The Rise and Fall of Fritz Haber, The Nobel Laureate Who Launched the Age of Chemical Warfare.
Aaron David Miller is Vice President for New Initiatives and Distinguished Scholar for Middle East Programs at the Wilson Center. He is a former Middle East negotiator and adviser to Republican and Democratic Secretaries of State on Arab-Israeli negotiations, and is the author of The End of Greatness: Why America Can't Have and Doesn't Want Another Great President.