Truth, Politics and Power: You're Fired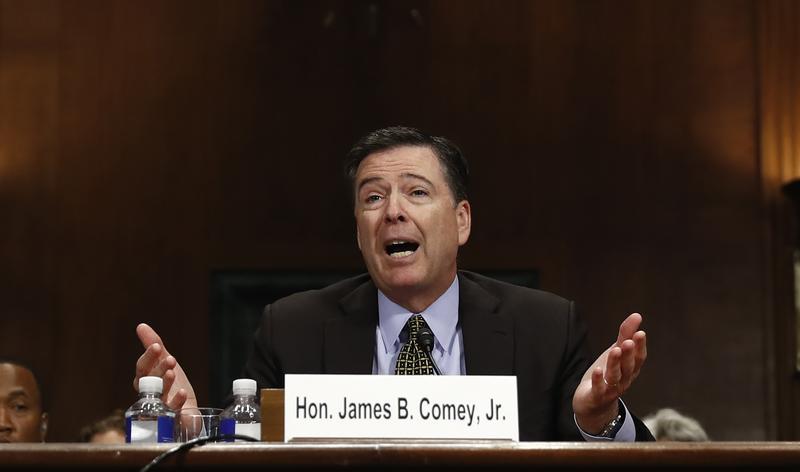 Truth Politics & Power is a weekly series where host Neal Conan engages with historians, journalists, scholars, poets and even comedians to explore the context and meaning of the Trump era.
President Trump caused controversy when he dismissed the acting Attorney General and dozens of U.S. attorneys, but set off a political tsunami when he fired the Director of the Federal Bureau of Investigation. In this episode, Constitutional Law Professor Michael Gearhardt on whether the firing could amount to obstruction of justice. Plus, a history of relationships between the FBI and presidents with Yale's Beverly Gage, including the most dramatic of all presidential firings: Harry Truman's dismissal of war hero General Douglas MacArthur.
Airs Saturday, May 27 at 10pm on AM820
Guests:
Henry William Brands holds the Jack S. Blanton Sr. Chair in History at the University of Texas at Austin. He writes on American history and politics, and his books include The General vs. the President: MacArthur and Truman at the Brink of Nuclear War, Traitor to His Class: The Privileged Life and Radical Presidency of Franklin Delano Roosevelt, and T.R.: The Last Romantic.
Beverly Gage is a professor of history at Yale University where she is the incoming director of Yale's Brady-Johnson Program in Grand Strategy. She is the author of The Day Wall Street Exploded: A Story of America in its First Age of Terror and is currently writing a major new biography of former FBI director J. Edgar Hoover, titled G-Man: J. Edgar Hoover and the American Century, to be published in 2018.
Michael J. Gerhardt is the Samuel Ashe Distinguished Professor of Constitutional Law at the University of North Carolina at Chapel Hill and is the author of The Federal Impeachment Process: A Constitutional and Historical Analysis.