Truth, Politics and Power: Strongman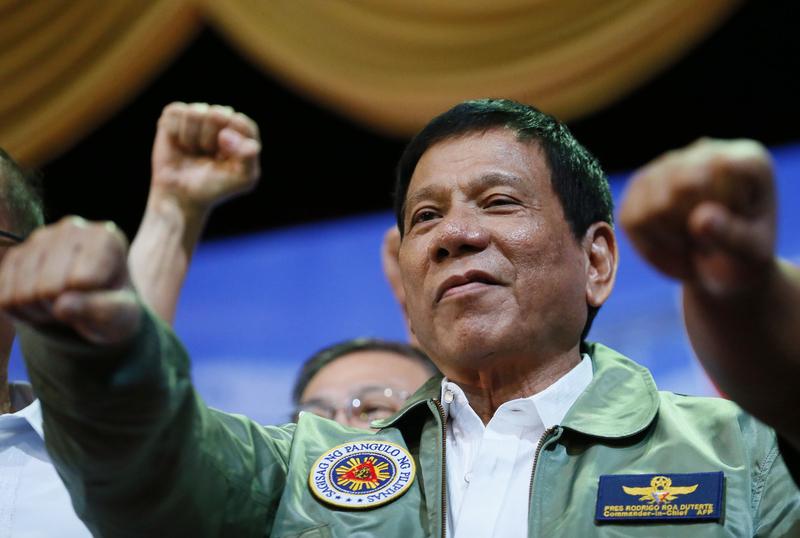 Truth Politics & Power is a weekly series where host Neal Conan engages with historians, journalists, scholars, poets and even comedians to explore the context and meaning of the Trump era.
In this episode, a look at where human rights fit in with President Trump's foreign policy after embracing autocrats and alienating democratic allies. We'll explore the human rights record of one of those strongmen, President Roderigo Duterte of the Philippines, talk with Professor John Mearshimer about the history between U.S. Presidents and dictators, and explore how human rights became so important to the American public.
Airs Saturday, May 20 at 10pm on AM820
Guests:
Mark Philip Bradley is Bernadotte E. Schmitt Professor of International History and the College Chair, and serves as the Faculty Director of the Pozen Family Center for Human Rights. He has written about and researched the history of human rights. His most recent book is The United States and the Global Human Rights Imagination.
John J. Mearsheimer is the R. Wendell Harrison Distinguished Service Professor of Political Science and the co-director of the Program on International Security Policy at the University of Chicago. Mearsheimer is a West Point graduate and served as an Air Force officer for five years. He's the author or co-author of several books including Why Leaders Lie: The Truth About Lying in International Politics and The Israel Lobby and U.S. Foreign Policy.
Phelim Kine is Deputy Director of the Asia Division in Human Rights Watch. Kine has worked as a journalist in China, Indonesia, Cambodia, and Taiwan. He joined Human Rights Watch in 2007 and he has written on human rights issues for many news outlets.