The Brian Lehrer Show
TRussia Daily: Sessions Testimony Postgame; Drug-Facilitated Sexual Assault Cases Remain Difficult To Prove; Naomi Klein Resisting Trump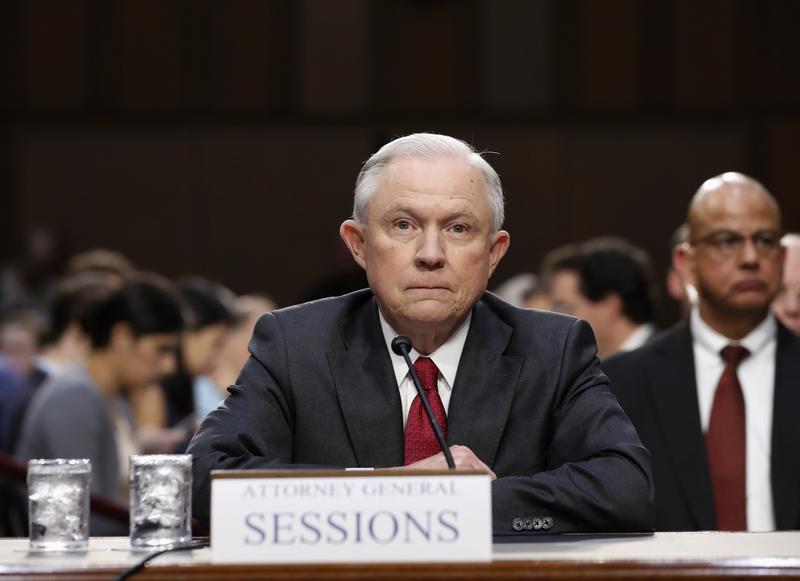 Coming up on today's show:
David Corn, Washington bureau chief of Mother Jones and MSNBC analyst, recaps Attorney General Jeff Sessions' testimony before the Senate Intelligence.
Jane Manning,  former prosecutor who now serves as director of advocacy of the New York City chapter of the National Organization for Women, focusing on their new initiative to combat drug-facilitated sexual assault, talks about working with victims of drug-facilitated sexual assault cases and how the most frequent obstacle is the problem of difficult-to-trace drugs, which lead to negative toxicology results even when the victim really was drugged.
Naomi Klein, syndicated columnist for The Nation, senior correspondent for The Intercept and the author of author of Shock Doctrine, No Logo and No Is Not Enough: Resisting Trump's Shock Politics and Winning the World We Need (Haymarket Books, 2017), offers her analysis of the political moment and where progressives go from here.