The Brian Lehrer Show
TRussia Daily: Sessions' Testimony Postgame Continues; Re-branding 'Mean' Health Care Bill; Commuters' Summer of Hell; Chief Brown's Story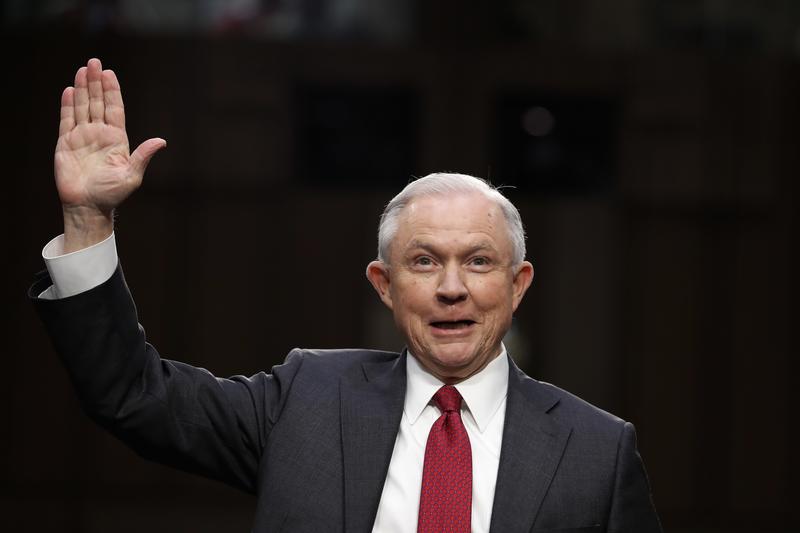 Coming up on today's show:
Emmarie Huetteman, congressional reporter for The New York Times, discusses the continuing coverage of AG Jeff Sessions' testimony and talks about the reactions to Wednesday's shooting at a congressional baseball practice in Alexandria, Virginia.
This week, President Trump called the House passed health care bill a mean bill and urged Senators come up with something more generous. Sarah Kliff, senior policy correspondent @voxdotcom and covers healthcare, talks about the President's about-face and whether the Senate bill will differ from the House version, which would kick 23 million people off the insurance rolls over a decade.
The "summer of hell" for Penn Station commuters is a few weeks away, and NJ Transit and the LIRR have released more details on how they plan to manage the track work at Penn Station. Larry Higgs, commuting reporter for NJ Advance Media for NJ.com, and Danielle Furfaro, transit reporter for the New York Post,  report on the plans and commuters tell us how they plan to deal.
David O. Brown, now-retired Dallas police chief and the author (with Michelle Burford) of Called to Rise: A Life in Faithful Service to the Community That Made Me (Ballantine Books, 2017), shares his own compelling life story, culminating in the national attention over the shooting of 5 Dallas police officers by a sniper and his commitment to community-oriented law enforcement.