Trump's Weekend Tweets: Israel, His Foundation And Christmas Controversy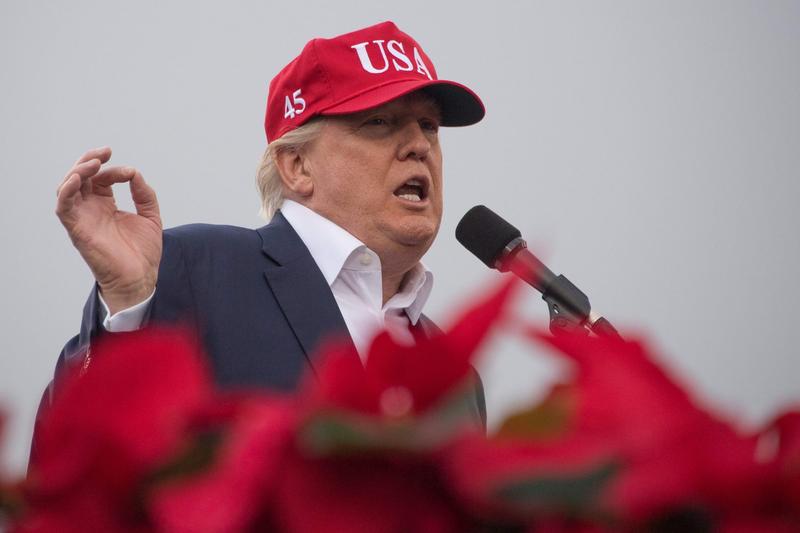 Over the weekend, President Elect Donald Trump discussed the future of his foundation, future relations with Israel and wished Americans a "Merry Christmas," all from his Twitter account.
Robin Young speaks with NPR's Ron Elving (@NPRrelving) about what Trump's tweets tell us about the future of his foreign policies.
Copyright 2016 NPR. To see more, visit http://www.npr.org/.