The Brian Lehrer Show
The Baracket Wraps Up; Trump's UN Ambassador and EPA Picks; The DDE to JFK Transition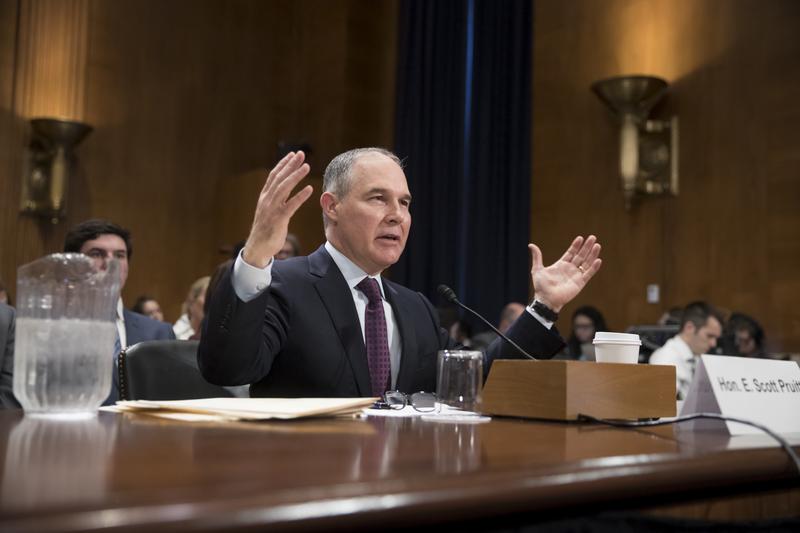 Coming up on today's show:
Jamil Smith, senior national correspondent for MTV News, and Tricia Rose, director of the Center for the Study of Race and Ethnicity in America at Brown University, participate in a discussion drawing on the Obama administration's significant milestones and how future generations might experience his legacy.
Ana Marie Cox, senior political correspondent for MTV News, founder of the blog Wonkette and contributor to The New York Times Magazine, discusses the confirmation hearings of President-elect Donald Trump's pick for U.N. ambassador, Nikki Haley, Environmental Protection Agency administrator, Scott Pruitt, Commerce Secretary, Wilbur Ross, and head of the Department of Health and Human Services, Tom Price. 
Bret Baier, chief political anchor for Fox News Channel and the author of Three Days in January: Dwight Eisenhower's Final Mission (William Morrow, 2017), discusses the often underappreciated legacy of President Eisenhower.
L.L. Bean faced a boycott from some liberal customers after it was revealed that a granddaughter of the founder donated thousands to a PAC supporting Trump. Listeners, do you care if the brands you buy reflect your politics?