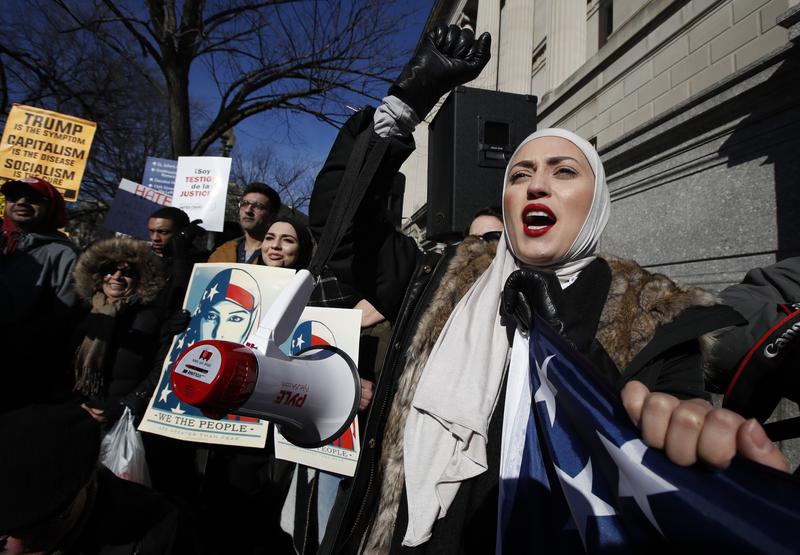 Click on the 'Listen' button above to hear this interview. 
Just hours before President Donald Trump's revised travel ban was set to go into effect on Wednesday, a federal judge in Hawaii issued a nationwide order freezing the ban, citing religious discrimination. President Trump's reaction was swift. At a rally in Nashville, Tennessee, he expressed his anger with the judge's ruling.
"We're going to take our case as far as it needs to go, including all the way up to the Supreme Court, and let me tell you something, I think we ought to go back [with] the first one, and go all the way, which is what I wanted to do in the first place," the president said. 
In Maryland, a second judge separately blocked key provisions of Trump's executive order. 
Leon Fresco, an immigration attorney and former deputy assistant attorney general at the Justice Department, explains what's next. Fresco was also head of the Office of Immigration Litigation during the Obama Administration.