Trump's Ties to Long Island Mega-Donor Under New Scrutiny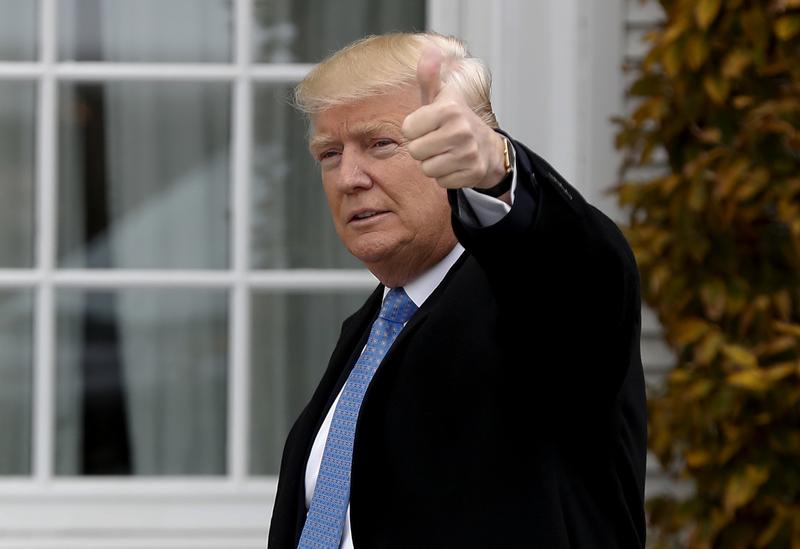 Throughout the presidential election, Donald Trump claimed that he was self-funding his campaign and wasn't beholden to anybody. In reality, Trump's successful campaign was helped in no small part by moneyed interests.
Newsweek reporter Max Kutner says Trump's relationships with reclusive billionaire mega-donor Robert Mercer of Long Island and his daughter Rebekah are now coming under scrutiny over allegations of ethics violations.
Rebekah Mercer chaired the pro-Trump super PAC "Make America Number One," and is now on Trump's transition team. Rebekah and the super-PAC also have deep ties to Trump campaign figures like Steve Bannon, Kellyanne Conway and David Bossie. 
"Super PACs are supposed to be separate from campaigns," Kutner said. "Yet Kellyanne Conway went from the Super PAC to the campaign, David Bossie the same thing, Rebekah Mercer is now on the campaign."
The Campaign Legal Center and the Democratic Coalition Against Trump are also accusing the Mercer Super PAC of illegally paying Conway and campaign CEO Stephen Bannon's salaries.
The Mercers have denied any wrongdoing.