Trump's Tax Breaks Are the Industry-Wide Norm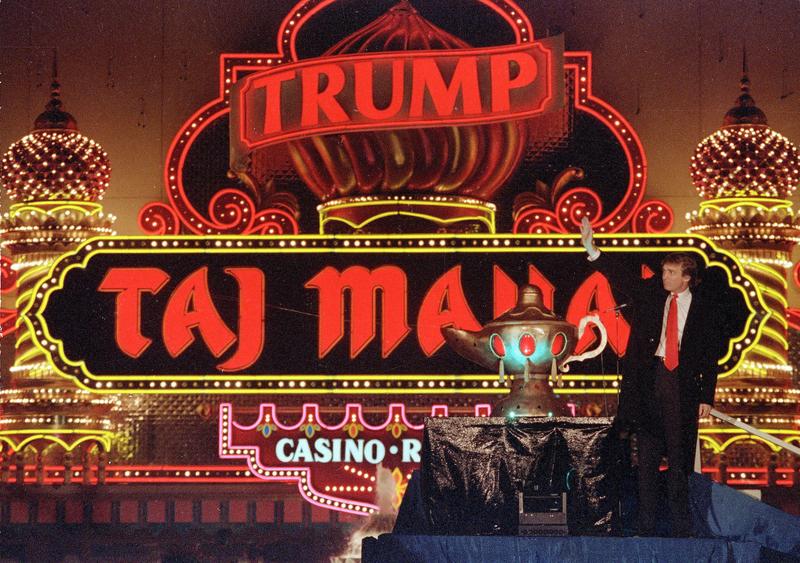 Donald Trump and his Republican allies continue to field questions about the candidate's tax history.
Tax documents published this weekend by The New York Times show Trump claimed $916 million in losses in 1995, which could have allowed him to avoid paying federal income taxes for nearly 20 years.
But Times columnist James Stewart said many big real estate developers don't pay taxes because of loopholes in the tax code.
"Real estate developers are probably the single-most favored category of people in the tax code," Stewart said.
For example, he says, if real estate developers are operating at a loss, they can use those losses to offset other income. So Trump would be able to protect income he earned through TV appearances, licensing and book deals.
Stewart spoke to WNYC's Sean Carlson.