The Takeaway
Trump's Taiwan Call Worries American and Chinese Leaders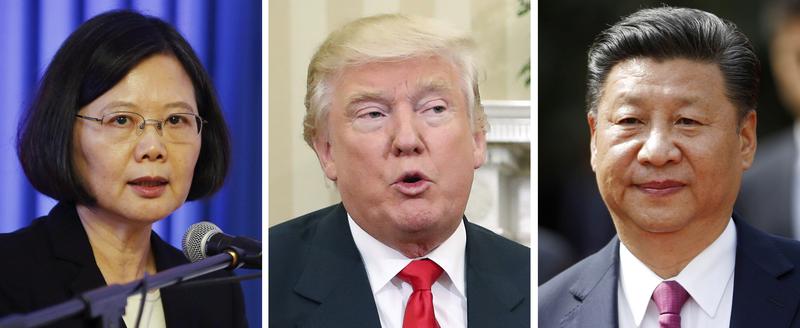 Click on the 'Listen' button above to hear this interview. 
For 37 years, no American president has been cleared to speak directly to a leader of Taiwan. Since the U.S. normalized relations with China, it has been forced to act as though a nation of 23 million people simply doesn't exist. This U.S. policy was compelled by China back in the late 1970s after President Richard Nixon opened up relations with Beijing.
But on Friday, President-elect Donald Trump broke 37 years of American precedent when he accepted a call from the Taiwanese President Tsai Ing-wen. Bonnie Glaser, senior adviser for Asia at the Center for Strategic and International Studies, has the details.