The Takeaway
For Donald Trump, a Clumsy Pivot on Immigration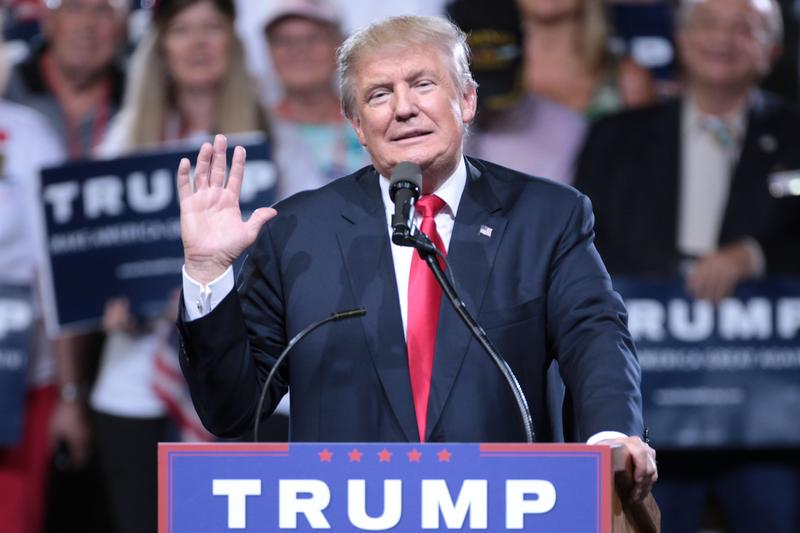 Click on the 'Listen' button above to hear this interview.
Trump isn't letting go of his promise to build a wall on the U.S. border, but the foundations of his tough stance on immigration are shifting. During an interview with Sean Hannity this Wednesday, Trump said there was room for "softening" in his views on immigration.
While his campaign insists that his views on immigration remain unchanged, critics say that Trump's conflicting language is a signal of his lack of knowledge about the immigration system.
Here to discuss Trump's recent comments are Maria Rodriguez, Florida Immigration Coalition Votes executive director, and Elise Foley, immigration and politics reporter The Huffington Post.