Trump's Spat With Federal Court Stirs Debate Over Separation Of Powers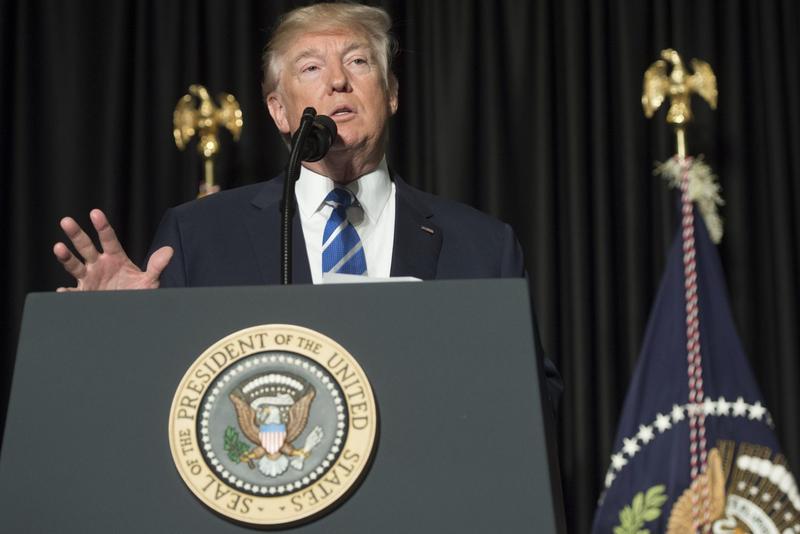 As President Trump's travel ban makes its way through the courts, there are questions about the separation of powers outlined in the Constitution.
Here & Now's Jeremy Hobson discusses the issue with Bruce Ackerman, professor of law and political science at Yale University.
Copyright 2017 NPR. To see more, visit http://www.npr.org/.