The Takeaway
Trump's Saudi Visit: The Muslim World is Watching Closely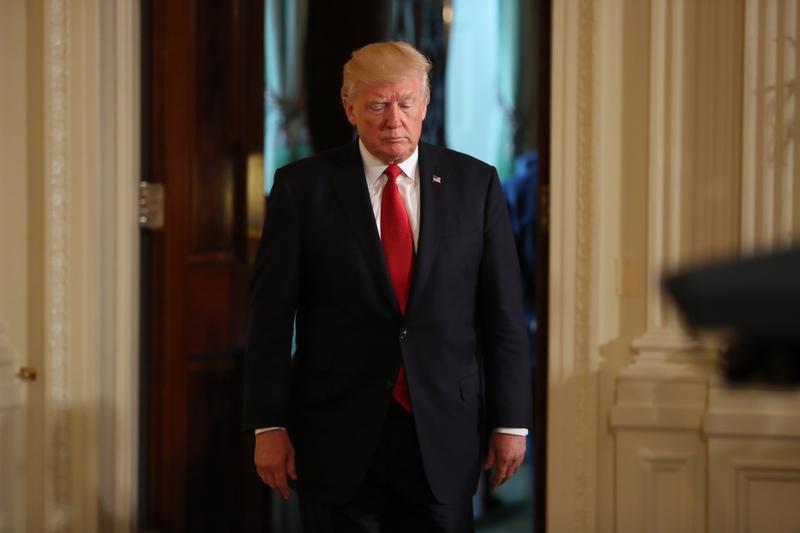 Click on the 'Listen' button above to hear this interview. 
President Trump departs for his eight-day overseas trip on Friday, and his first stop will be Saudi Arabia, where the president is expected to deliver a speech on radical Islam, written by aide Stephen Miller. 
Shadi Hamid, a senior fellow at the Brookings Institution and author of "Islamic Exceptionalism: How the Struggle Over Islam is Reshaping the World," discusses what viewers should watch for in the president's speech.