The Brian Lehrer Show
Trump's Meeting with The New York Times and His Impact on NYC; Thanksgiving Table Talk; Fidel Castro's Death; Tim Tebow's Career Change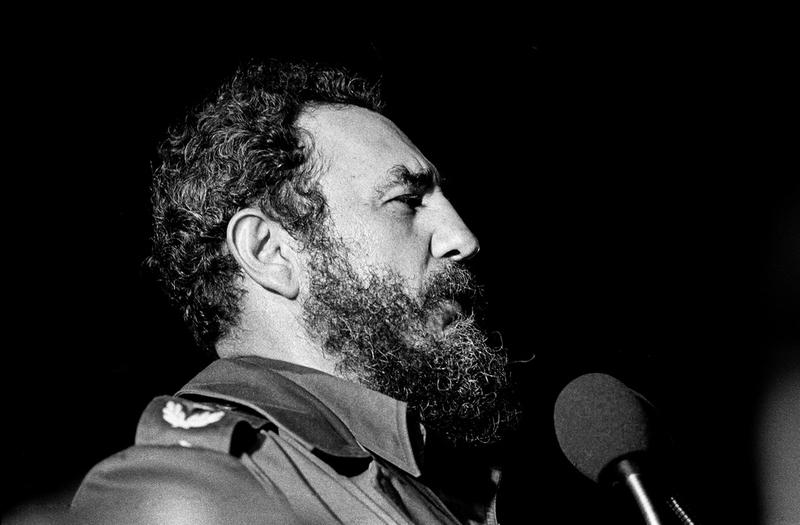 Coming up on today's show: 
Michael Grynbaum, media correspondent at The New York Times, on President-elect Donald Trump's meeting with The New York Times. 
Director of the business and economics reporting program at The CUNY Graduate School of Journalism and the author of Modern New York: The Life and Economics of a City (Palgrave Macmillan Trade, 2012) Greg David talks about what having Donald Trump in the White House will mean for New York City, where his family and business are based.
Mary Harris, host and managing editor of Only Human, shares some of the stories she collected about family gatherings with people from all different political stripes. We take calls from listeners about finding common ground at the Thanksgiving table.
Listeners call in to discuss the death of Fidel Castro and its impact on the future of Cuba.
Tim Tebow, two-time national champion, first round NFL draft pick, and Heisman trophy winner who just signed with the New York Mets and the author of Shaken: Discovering Your True Identity in the Midst of Life's Storms (WaterBrook, 2016), discusses his new career in baseball, his philanthropy and his faith.