The Takeaway
A History of Housing Discrimination, From the 1960s to Donald Trump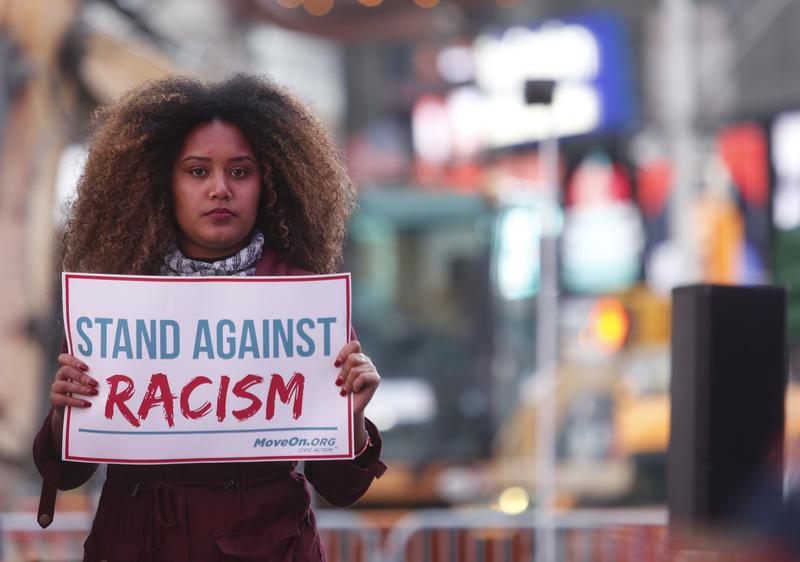 Click on the 'Listen' button above to hear this interview.
The Trump campaign continues to be besieged with allegations of flip-flopping on immigration and inadequate outreach to the African-American population.
Over the weekend, our partners at The New York Times published an article highlighting discriminatory housing practices at Trump properties in New York and elsewhere during his early years taking over his family's real estate business.
Journalist Wayne Barrett has covered Donald Trump's career since the late 1970s as an investigative reporter for The Village Voice in New York, and he is author of "Trump: The Greatest Show on Earth: The Deal, the Downfall, the Reinvention." He analyzes The New York Times report, and Trump's history in New York real estate. 
Though the 2016 election is renewing focus on Trump and the racial tensions surrounding his business handlings, racial discrimination in housing is nothing new.
The Fair Housing Act was passed in 1968 to address housing discrimination and segregation. While it prohibited discrimination based on race, color, religion, and national origin, residential segregation continues to be a cornerstone of America's racial division today. Janai Nelson, associate director-counsel of the NAACP Legal Defense and Educational Fund, explains. 
Click on the 'Listen' button above to hear our full conversation with Barrett and Nelson.